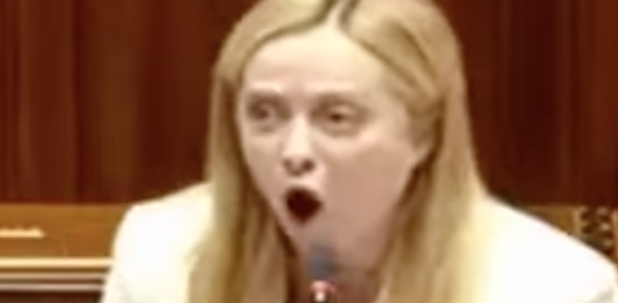 All of Giorgia Meloni's campaign promises to end the invasion of Italy have proven to be false ones. The problem has only gotten worse since she has taken office. She's had plenty of time to do photo ops with Jewish midgets like Zelensky and all the corrupt assholes in the European Union as the country is flooded with Africans.
This bitch was supposed to be some sort of neo-fascist. She even said positive things about Mussolini when she was younger.
I was skeptical of her when she won office largely because she's a woman, but I didn't expect her to be this much of a shill. You could easily make the argument that she's been worse than any of the leftists. At least the leftists didn't pretend to be on the people's side.