FORT RUSS – The SAA was bombing identified ISIS targets near the Yarmouk basin region, as AMN reported, when Israeli anti-air defenses were activated in defense of their terrorist proxies of the so-called Islamic State. The SAA bomber may or may not have crossed into occupied Syrian airspace, in the Golan Heights which Israel has illegally occupied since 1967, and illegally annexed by Israel in 1981.
This comes a day after news that Israel evacuated ISIS fighters was confirmed by international news agencies, despite a media blockage on accurate reportage emanating from Atlanticist media and informational power structures. CONTINUE READING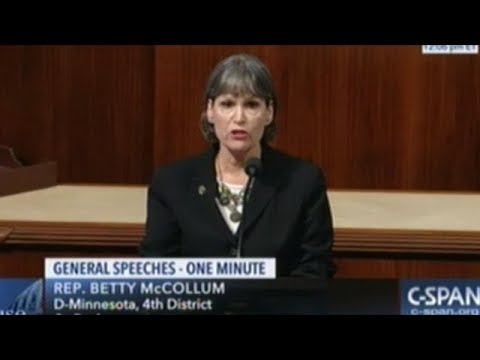 BY ELIJAH MAGNIER – Russia is caught between two tough countries, Syria and Israel, where their respective leaders do not give anything away without a hard bargain. However, seeking an Israeli withdrawal from the occupied Golan heights is an impossible task for Putin, particularly with Netanyahu in office. Therefore, it is most likely that Israel will continue violating the Syrian air space and bomb targets randomly. In exchange, it is also expected that Russia will watch happily the Syrian army responding to those expected Israeli attacks- with the (slim) hope to bring both parties to make concessions over their respective demands. CONTINUE READING
Can US Really Trust Israel?  Look At This!!!

IAK – The Pentagon is worried that Israel could become a backdoor through which China could acquire capabilities that it could not get in the US… Israeli-Chinese deals could cause artificial intelligence capabilities to find their way into a new generation of Chinese weapons that would threaten American troops. "If an American pilot were ever shot down by a Chinese missile powered by Israeli technology, it would be a real problem for the Israeli government." CONTINUE READING