REAL MEDIA TELLS THE TRUTH!!!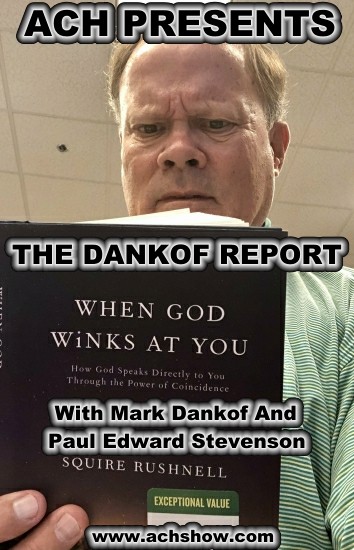 In today's show originally broadcast on November 2 2021, Andy presents "The Dankof Report" with its hosts Mark Dankof and Paul Edward Stevenson for a show entitled, "Let's Go Brandon!"
On today's show Mark and Paul discussed: the Pope's blessing of Joe Biden; Paul's experiences at the recent Patriotic Alternative Conference; our wish for natural order in the world; the Left's long history of disrupting conferences that they do not like and how the mainstream media allies with these disruptive forces; the British Government's latest plot to stifle freedom of speech; the curious case of Vladimir Putin; why the West is now to weak to win another major war; and many other topics.
Click Here To Listen To The Show
Click Here For Paul's Free Show Archive And Be Sure To Also Check Out His Regular Monday Appearance As Co-Host On Richard Kary's Show Which Is Also Broadcast On RBN
Click Here For The Links To The Articles From The Dankof Report
Click Here For The Patriotic Alternative Odysee Channelachitchcock | November 2, 2021 at 6:20 am | Categories: Shows | URL: https://wp.me/pa6C6A-2cH
Comment: In short the Six Pointed Star People ARE THE PROBLEM and this mafia is who our troops fight for to spread world wide Colonialism for the British Anglo Dutch Empire.