Ultra CABAL Member Pelosi Gets Cabal Agenda Bill Passed Using the Name "Infrastructure"-Other Cabal Members in Republican Party Help Pass This Cabal Agenda Bill For "Green Energy" Which Will Destroy Manufacturing & JOBS
13 Republicans Help Dems Pass $1.2T Fake Infrastructure Bill
By infostormer -November 7, 20211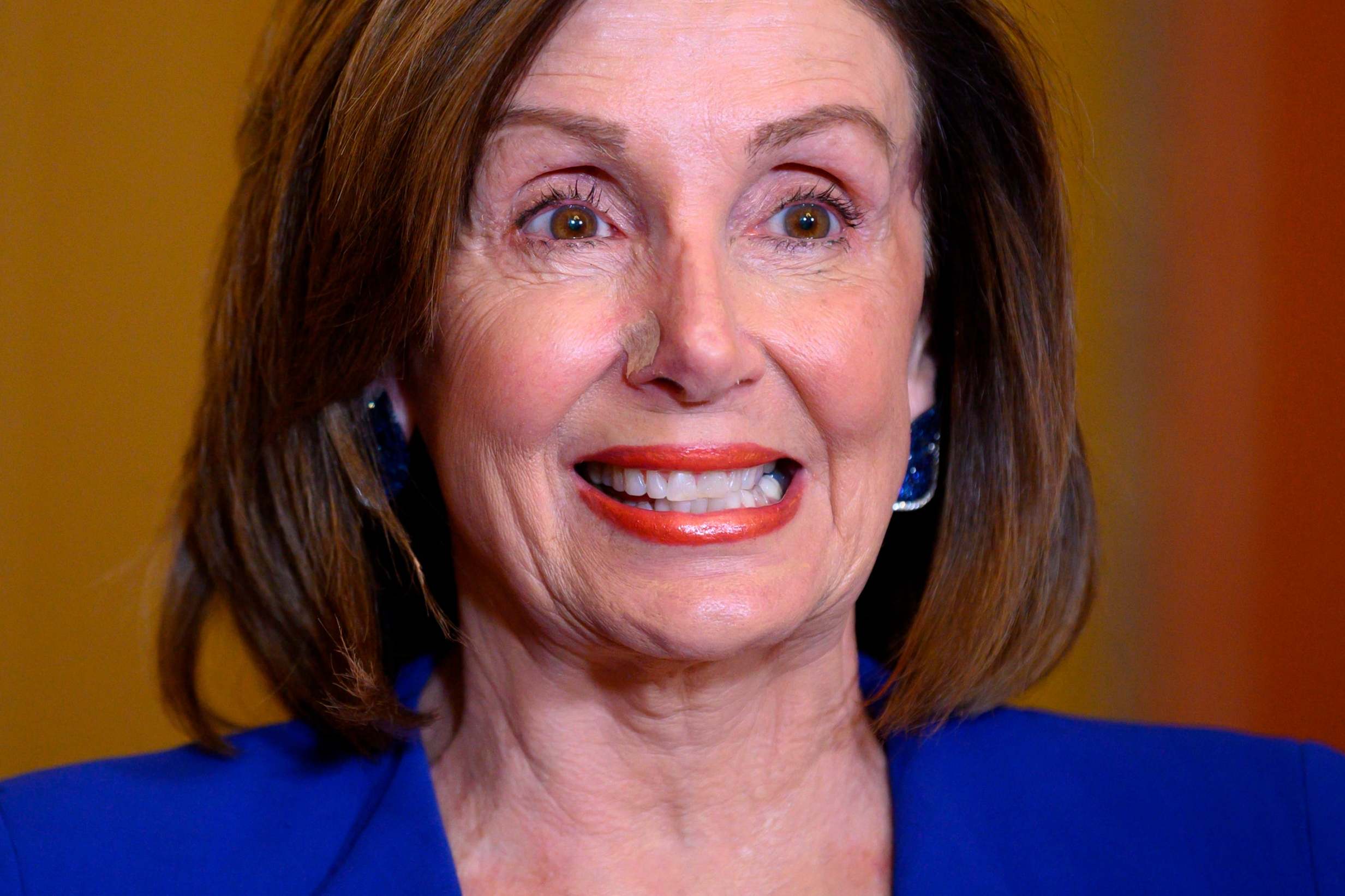 A handful of House Republicans helped pass a $1.2 trillion fake infrastructure bill that is part of this "Build Back Better" global reset
I'm not even sure what the Republicans got in return for going along with this. Doesn't look like they got much of anything proving once again how useless they are. The bill would not have gone forward if all Republicans just stood against it due to some divisions amongst the Democrats.
I'm all for real infrastructure improvements, but much of what is in this so-called "infrastructure" in this bill is just garbage. Lots of kook green energy initiatives etc..
This is basically a trillion dollars that will be thrown into a black hole. We will see little in terms of real infrastructure improvements with this ridiculous legislation.