Minneapolis Plans Memorial to Honor Porn Star Drug Addict Who Resisted Arrest
Minneapolis Plans Memorial to Honor George Floyd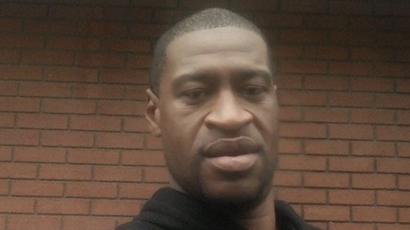 Minneapolis which looks like a third world shithole after it was destroyed by black rioters and communists is planning on erecting a memorial to honor George Floyd. The police officer who had his knee on his neck was only doing his job per his training. IMO this police officer is not guilty. He did what he was trained and told to do. Even the coroner ruled that George Floyd died of an OD of drugs and was not murdered by Chauvin. This is a horror story!

11th Hour@11thHourA guilty verdict in the Derek Chauvin trial is forcing a national conversation on police reform. https://on.msnbc.com/2QQDMVu#11thHour10:00 AM · Apr 22, 202124Share this Tweet
Our cowardly citizen jury voted this way b/c they are AFRAID of liberals' riots who are paid to riot anyways by Soro's Rent A Mobs Liberals.
Our crime syndicate owned media wants these riots. They need them so that they can manipulate the U.S. into lockdowns and martial law. Los Angeles, New York City, and liberal cities like Seattle will be hellholes!
LeBron James Threatens Ohio Cop Who Shot Stabber; Thank You Ohio Cop-I Trust You With My Life!
By infostormer -April 22, 20213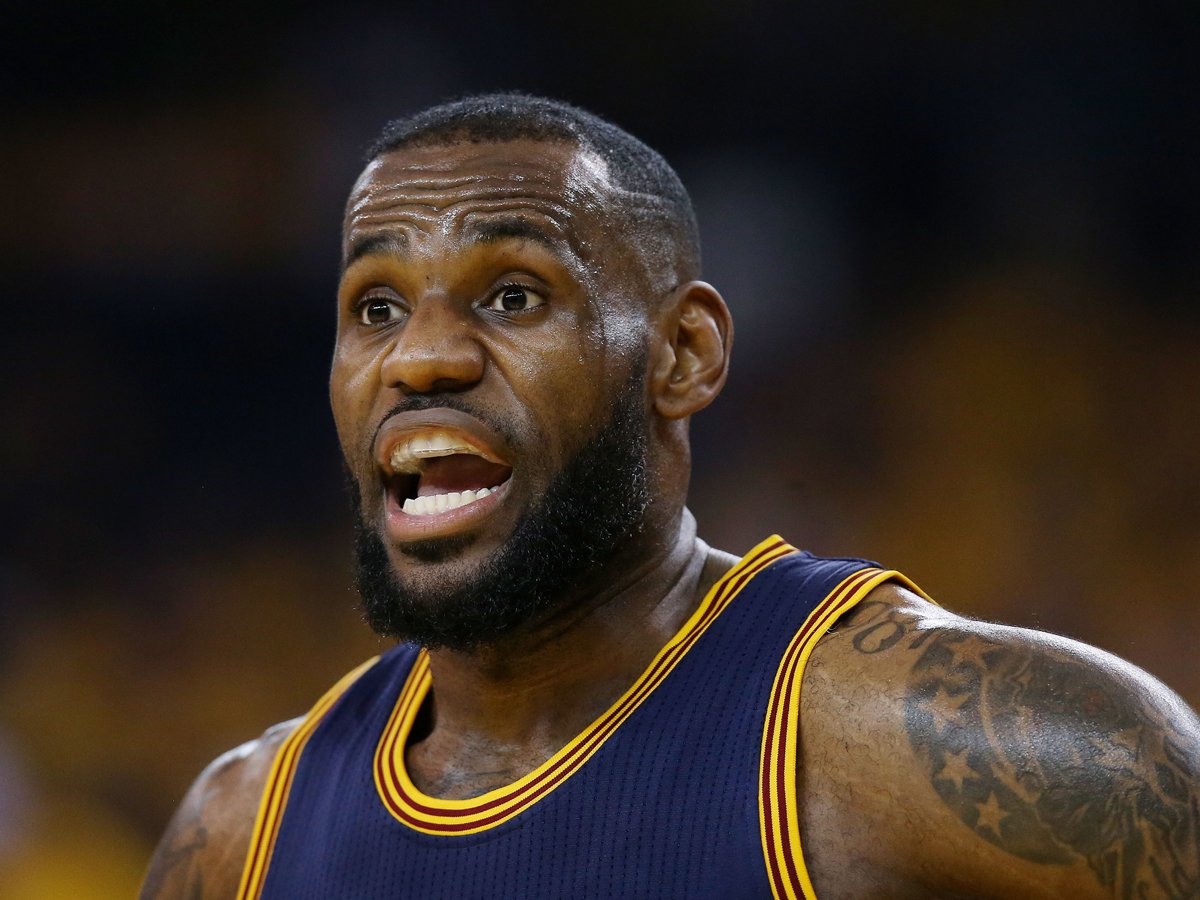 LeBron James a privileged ZIONIST CABAL member who makes millions of dollars bouncing a ball, threatened an Ohio cop who shot a crazy female who was trying to stab another female.
James deleted the tweet shortly after threatening the cop. Footage of the incident showed that the cop had no choice but to do what he did.
OJ Simpson who knows a thing or two about stabbing people, criticized James for the tweet and for not waiting until the facts of the situation came out.
James' tweet when it was online for a short time, netted over 44,000 likes. This fully reveals the general mindset of these low IQ hordes. They do not wait for facts to come out and will just believe whatever bullshit they are fed.
What's clear is that the Jewish media is going to be looking for an event or a series of events that they can blow up and agitate these "liberal" into rioting and engaging in senseless violence. They don't get that all they're doing is hurting themselves by doing this and it is a waste of time to try and explain it to them at this point. If they won't listen to OJ, they sure as hell won't listen to any of us.