U.S. Always Has Hostile Attitude Towards Asians As They Preach Tolerance at Home
Blaming China for the COVID-19 Crisis is Retarded
By infostormer -March 21, 20200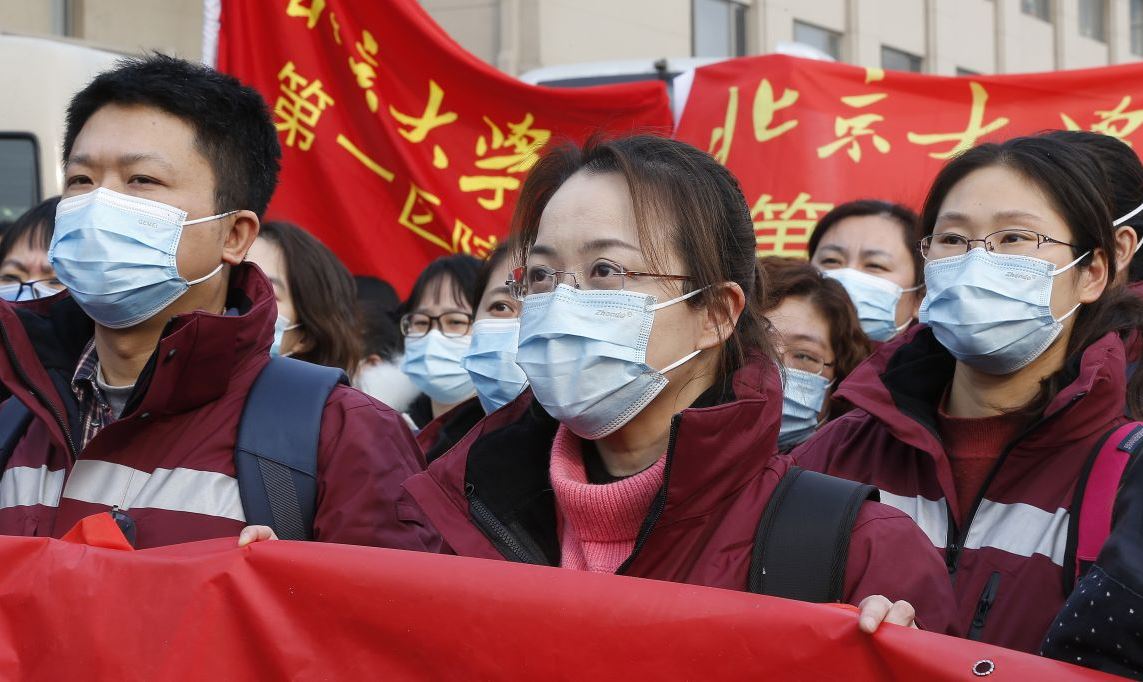 Even though it is moderately funny to see Donald Trump refer to COVID-19 as the "Chinese virus," due to its trigger effect it has on shitlibs, it is retarded that China is being blamed for this whole situation. Blaming the Chinese for this has become a major talking point by not only the United States government but by all sorts of fake "conservative" talking heads.
Fat Mike as we have discussed earlier, has been a primary figure blaming China for this.

Disinformation is not only coming from random actors around the world – but also from the Chinese Communist Party, Russia, and the Iranian regime. We must not permit these efforts to undermine our democracy, our freedom, and how we're responding to the Wuhan Virus.54K4:53 PM – Mar 20, 2020Twitter Ads info and privacy28.8K people are talking about this
He's also been saying that you can only trust the United States government for information about COVID-19.

We must not allow disinformation to undermine our efforts to fight #coronavirus. We're delivering good outcomes for the American people and will continue to do so. I encourage all Americans to go only to trusted sources such as @CDCgov and @TravelGov for reliable information.9,7064:26 PM – Mar 20, 2020Twitter Ads info and privacy4,425 people are talking about this
They're saying that China wasn't being transparent about the threat. Even if you believe that they weren't being transparent about the situation, the United States government did not immediately ban travel to and from China after the Chinese implemented massive quarantines. On top of that, they were sending planes into the epicenter of the outbreak to evacuate Americans from the quarantine zones. Other European countries followed and did the same thing. This was one of the dumbest things they could have done.
The fact that Trump is trying to claim that he deserves credit for banning travel to China is ridiculous. The travel ban he ordered was way too late in the game. He was either getting bad advice about COVID-19 or he was afraid that Jews on CNN were going to call him a racist if he ordered a travel ban.
The primary reason the virus has spread in America is because of stupid policies by the United States government. It's as simple as that.
All the Wars U.S. Has Had With Asians:
Korean War, Vietnam War, Cambodian War, WW2 With Japan, trade wars with China, and Asia Minor Wars: Iraq, Syria, Libya, Afghanistan, etc.
Comment: In every war the United States or Uncle Satan has had with Asian countries massive human rights crimes have been committed: rapes, serial killings, mass murders, tortures, burning villagers homes down, etc. For those who refuse to believe just read about the PHOENIX Program.