Israel Successfully Lobbies to Have Their War Crimes Covered Up
Israel Successfully Lobbies to Have Their War Crimes Covered Up
By infostormer -February 16, 20203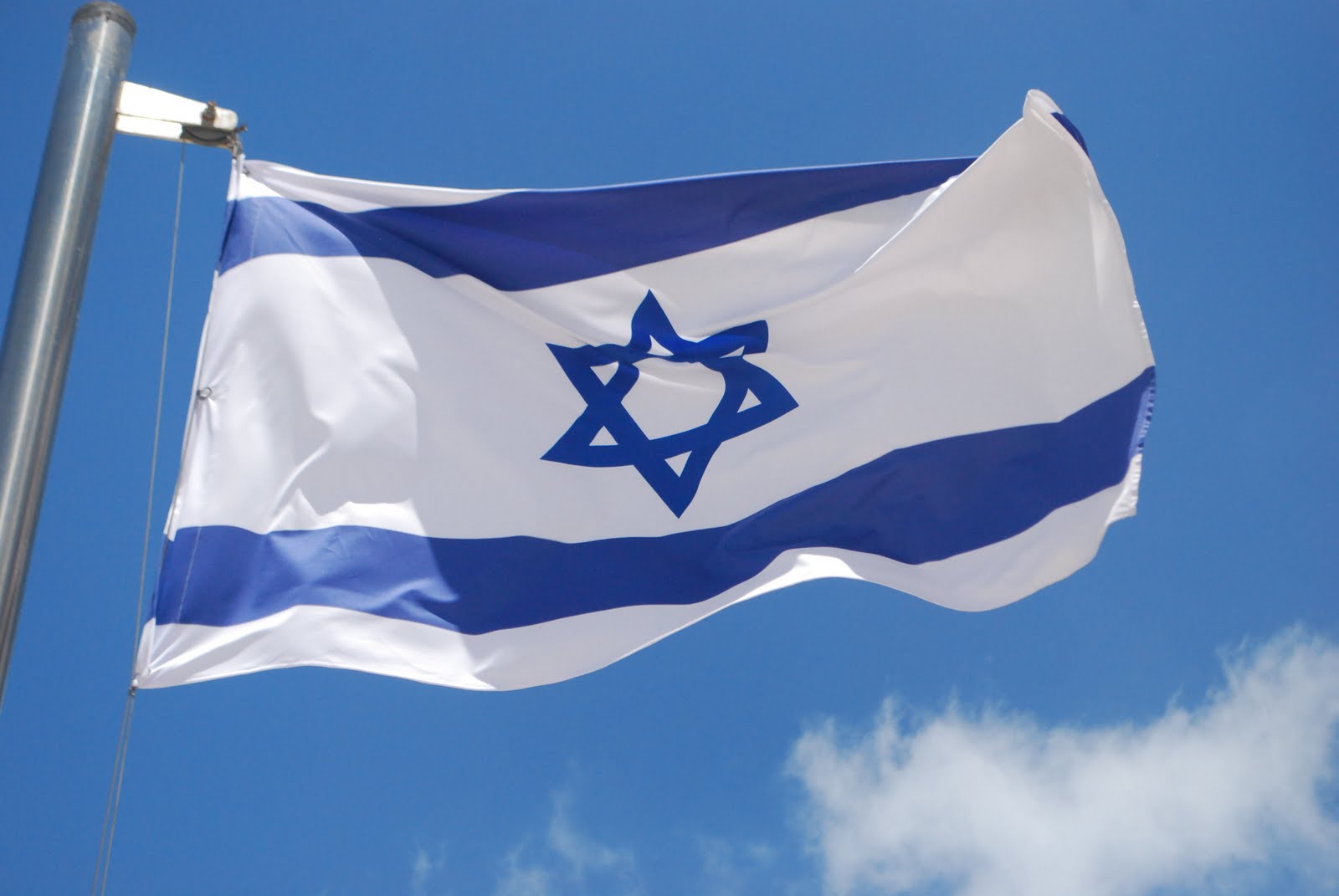 Israel is openly describing how they successfully lobbied foreign governments to have an investigation into their war crimes stopped.
Israel's prime minister on Sunday hailed what he called efforts by friendly states to stop the International Criminal Court opening an investigation into alleged war crimes against Palestinians.

The court's chief prosecutor Fatou Bensouda said in December there was enough evidence for an investigation into thousands of killings – but asked the court to rule on whether it had the jurisdiction over the Palestinian territories.

Brazil, Hungary, Austria, Germany, the Czech Republic and Australia have asked the court over the past two weeks to let them file "amicus brief" opinions on the case, ICC records show.

Some, including Germany, said they would argue the court's jurisdiction did not extend to the Palestinian territories.

Brazil said it would argue that the Israeli-Palestinian crisis should be resolved through political dialogue, not a court ruling.

Netanyahu told his cabinet countries had responded to Israeli lobbying over the case.

"We are struggling against this (proceeding) and, at our side, I must say, are many friends around the world (which) joined the U.S. in a steadfast stand alongside Israel."
This proves just how much power that Jews and Israel have to manipulate the politics of countries around the world. They can bomb the shit out of Palestinian women and children and then get other countries to halt investigations into their crimes.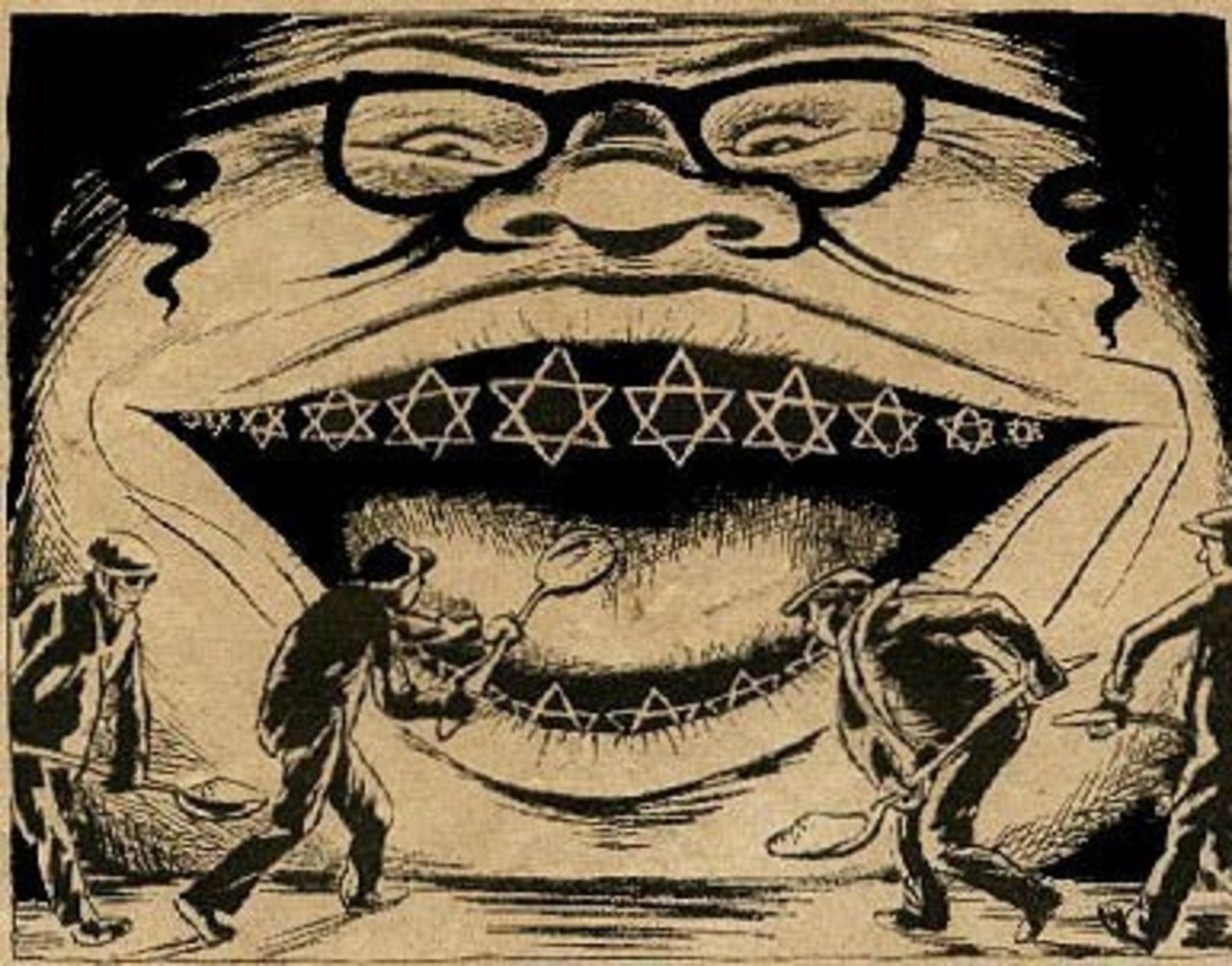 They are even openly admitting and bragging that they have this power but if any non-Jew points this out, they say that it is a conspiracy theory and that you are an anti-Semite for bringing it up.