Trump Stands Up For Free Speech of a Black Gay Man Hoping to Court These Groups For Re-Election
Trump Finally Stands Up for Free Speech on the Internet!!
By infostormer -February 28, 20201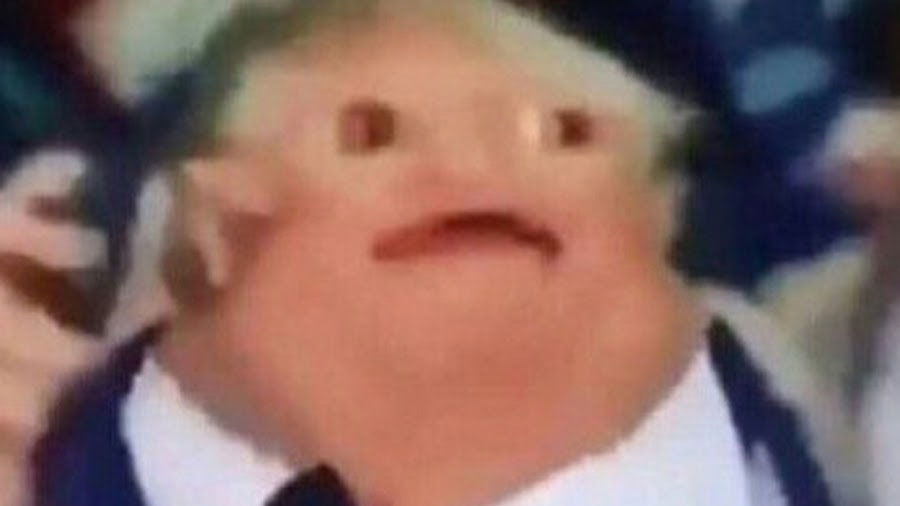 Wow, thanks Donald. Thanks for standing up against Internet censorship. This is just great.

Donald J. Trump✔@realDonaldTrump
We strongly stand with Terrence! https://twitter.com/brandonbeckham_/status/1233264253605253120 …Brandon Beckham, Esq.@BrandonBeckham_ Very concerning that Terrence Williams @w_terrence finds himself a target of #censorship immediately after receiving an invite to the @WhiteHouse as an advisory guest of President @realDonaldTrump81.7K12:03 PM – Feb 28, 2020Twitter Ads info and privacy31.4K people are talking about this
I really appreciate the fact that you are standing up for the right of Terrence Williams to speak freely on Facebook. This is just awesome.
I of course jest. This is totally ridiculous. Trump has had nothing to say about Internet censorship when Alex Jones and others who helped get him elected were purged from the big social media sites. But now that this gay gets censored, he has something to say.
This is such a clown show. His calls for gays not to be censored on Facebook is even more insane when you consider that he was just making comments about how MAGA now stands for Microsoft, Apple, Google and Amazon. He has also talked about how he supports these huge tech monopolies not being broken up even though they are banning the many people who supported him.
It couldn't be any more obvious that Trump doesn't give a shit about the people who supported him. He's even letting Julian Assange be tortured to death and hasn't issued pardons for people who got caught up in the Russia hoax like Michael Flynn, Roger Stone and others.
Oh well, none of this probably even matters since the coronavirus is going to kill us all.
Comment. Correction to statement above. Coronavirus has a 2% death rate. Also, Trump is realizing Social Media censorship can affect his reelection. He is appealing to Blacks & Gays both supporting this black gay man. It's all about winning.