Hollywood is Bleeding
'Jewish' Hollywood Could Lose Billions Due to Coronavirus
By infostormer -March 14, 20202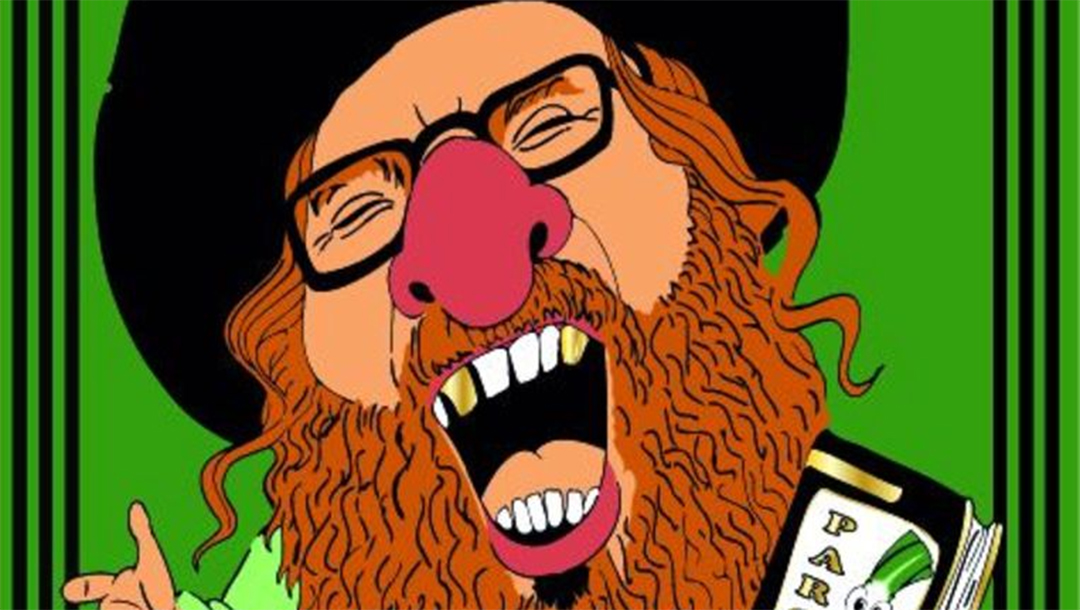 This coronavirus apocalypse situation is not all negative. One positive outcome of this is that it looks like the Jews who run Hollywood are going to lose billions of dollars as it is preventing people from paying shekels to see their shitty movies.
THR:
Taking wide-release tentpoles off the schedule doesn't come cheap, nor does shuttering production on hundreds of scripted and unscripted TV series — and what happens to the unemployed workers?

On March 12, the London premiere of Mulan had just wrapped when the film's director Niki Caro received the call everyone was anticipating. Executives in Los Angeles had made the decision to pull the Disney tentpole and were about to make the announcement, scuttling plans for a European junket that had just kicked off. The move didn't come as a surprise. After all, less than a day before, President Donald Trump announced a new ban on most travel from Europe, aimed at stopping the spread of the coronavirus. That travel ban torpedoed any plans to promote the $200 million film in the lucrative European market. And with 70,000 theaters still shuttered in China and U.S. cinemas looking iffier by the minute, Disney had no alternative.

The dust is far from settling on the economic impact of the coronavirus pandemic. But early estimates indicate that the blow will be unlike anything Hollywood has experienced before and losses will well eclipse the eleven-figure mark, even if conditions remain the same instead of taking a turn for the worse.

As it stands now, the global box office has already taken a coronavirus hit of at least $7 billion. If the remainder of March, April and May are included, lost revenue would climb another $10 billion, making a total loss of approximately $17 billion. And if the crisis continues beyond May, all bets are off.
This makes me very happy.
Most of the shit coming out of Hollywood is just that. It is pure shit. The less of this shit that people are watching the better.
Hopefully these Jewish movie studios lose so much money that they go totally bankrupt.
SHARE
Hollywood's Bleeding
Hollywood's bleeding, vampires feedin'
Darkness turns to dust
Everyone's gone, but no one's leavin'
Nobody left but us
Tryna chase a feelin', but we'll never feel it
Ridin' on the last train home
Dyin' in our sleep, we're living out a dream
We only make it out alone; I just keep on hopin' that you call me
You say you wanna see me, but you can't right now
You never took the time to get to know me
Was scared of losin' somethin' that we never found
We're running out of reasons, but we can't let go
Yeah, Hollywood is bleeding, but we call it home Outside, the winter sky turnin' grey
City up in smoke, it's only ash when it rains
Howl at the moon and go to sleep in the day
Love for everybody 'til the drugs fade away
In the mornin', blocking out the sun with the…
Source: LyricFind