Not Censored News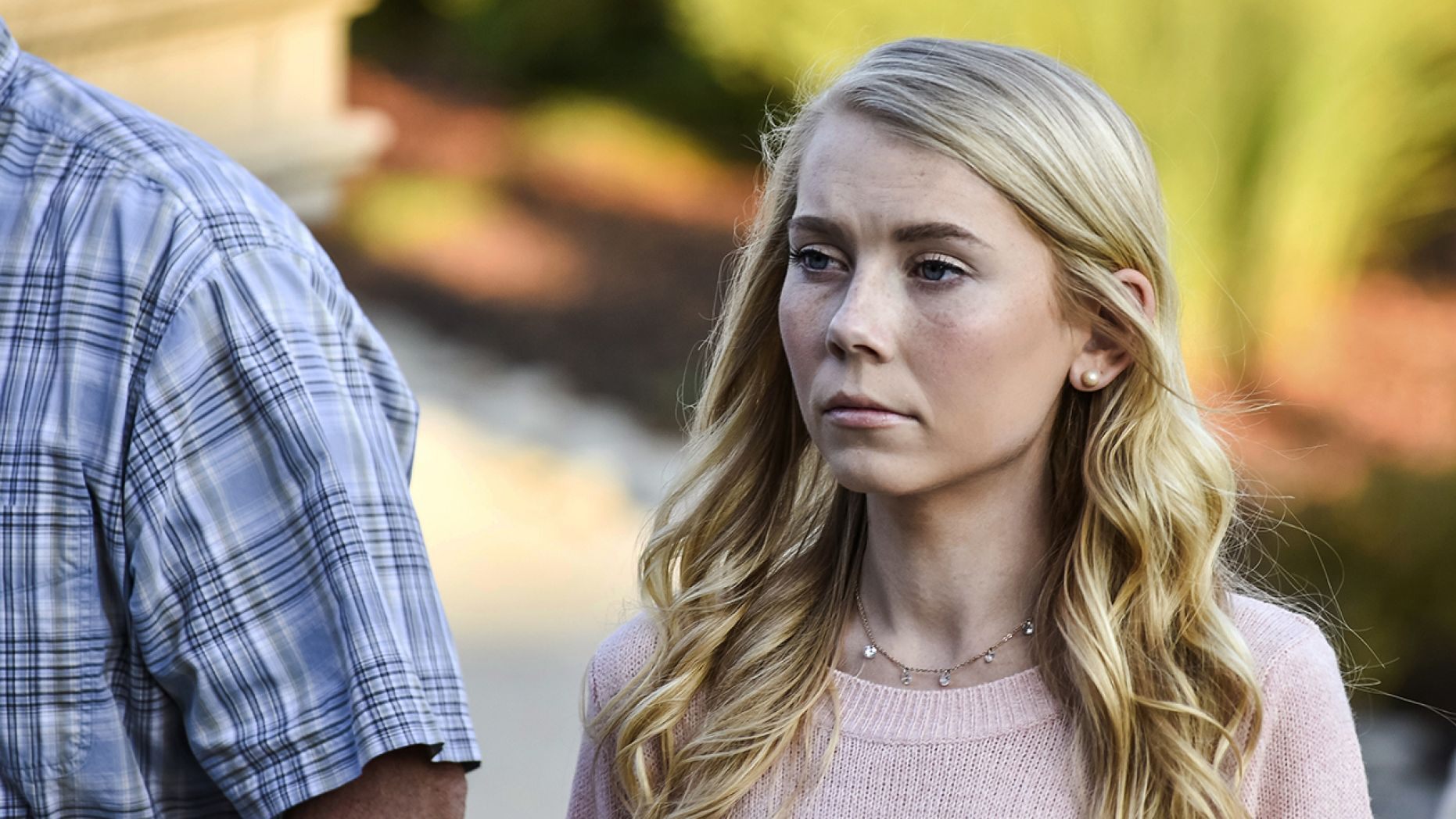 This is absolutely disgusting.
An Ohio woman was acquitted Thursday of charges that she killed her unwanted newborn.

The Warren County jury deliberated for four hours before acquitting 20-year-old Brooke Skylar Richardson of aggravated murder, involuntary manslaughter and child endangerment.

Richardson, a former high school cheerleader, was found guilty of abuse of a corpse and was scheduled to be sentenced Friday. That charge carries up to one year in prison, but she could get probation as a first-time offender.

Richardson faced life in prison if she had been convicted on all charges.

Prosecutors contended that Richardson, then a high school senior, wanted to keep her "perfect life" and attempted to do so by hiding her unwanted pregnancy and then buried her baby in her family's backyard in May 2017, within days of her senior prom. The remains were found that July in Carlisle, a village about 40 miles north of Cincinnati.

Richardson's defense team said the baby she named "Annabelle" was stillborn and that the teen was sad and scared.

Prosecutors said the circumstantial evidence pointed to murder, saying that Richardson had cleaned up a bloody mess and texted her mother that she was "happy" about her belly shrinking after the baby was gone.

A forensic pathologist testified for the prosecution that she concluded the baby died from "homicidal violence." Prosecutors said Richardson had searched on the internet for "how to get rid of a baby." They played video for the jury of a police interview in which Richardson said the baby might have moved and made noises.
In today's society women are now allowed to murder their infants and bury them in their backyard with no consequence. That's where we are now. Society has accepted this retarded idea that women must always be believed no matter what and can't be held accountable for anything.
Objectively speaking, women are collectively the biggest mass murderers in all of history considering the number of pregnancies they have aborted. This is the result of female nature being allowed to run amok. They will literally murder their own children if raising the child gets in the way of them being able to whore around with hundreds of men. And that appears to be the reason why this evil whore murdered her own baby.
And to think that there are people out there still thinking that these demented skanks are marriage material and should be treated like princesses.
We live in some very dark times.SHAREFacebookTwitter
Previous articleTrump "Confirms" Hoax Death of Osama Bin Laden's SonNext articleThis Upcoming Movie Called "Cuck" Looks Really Great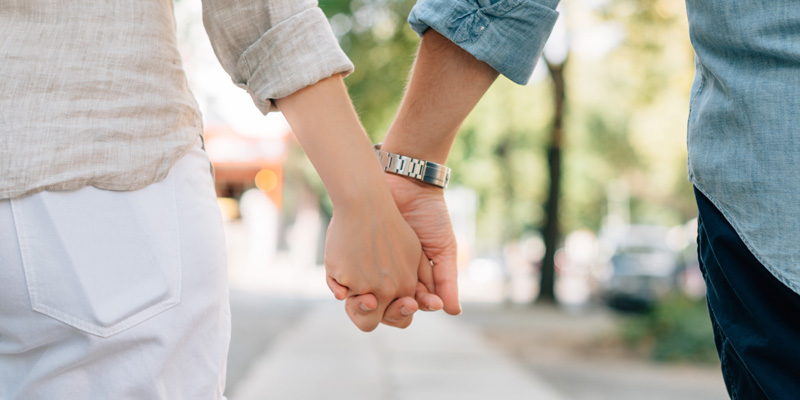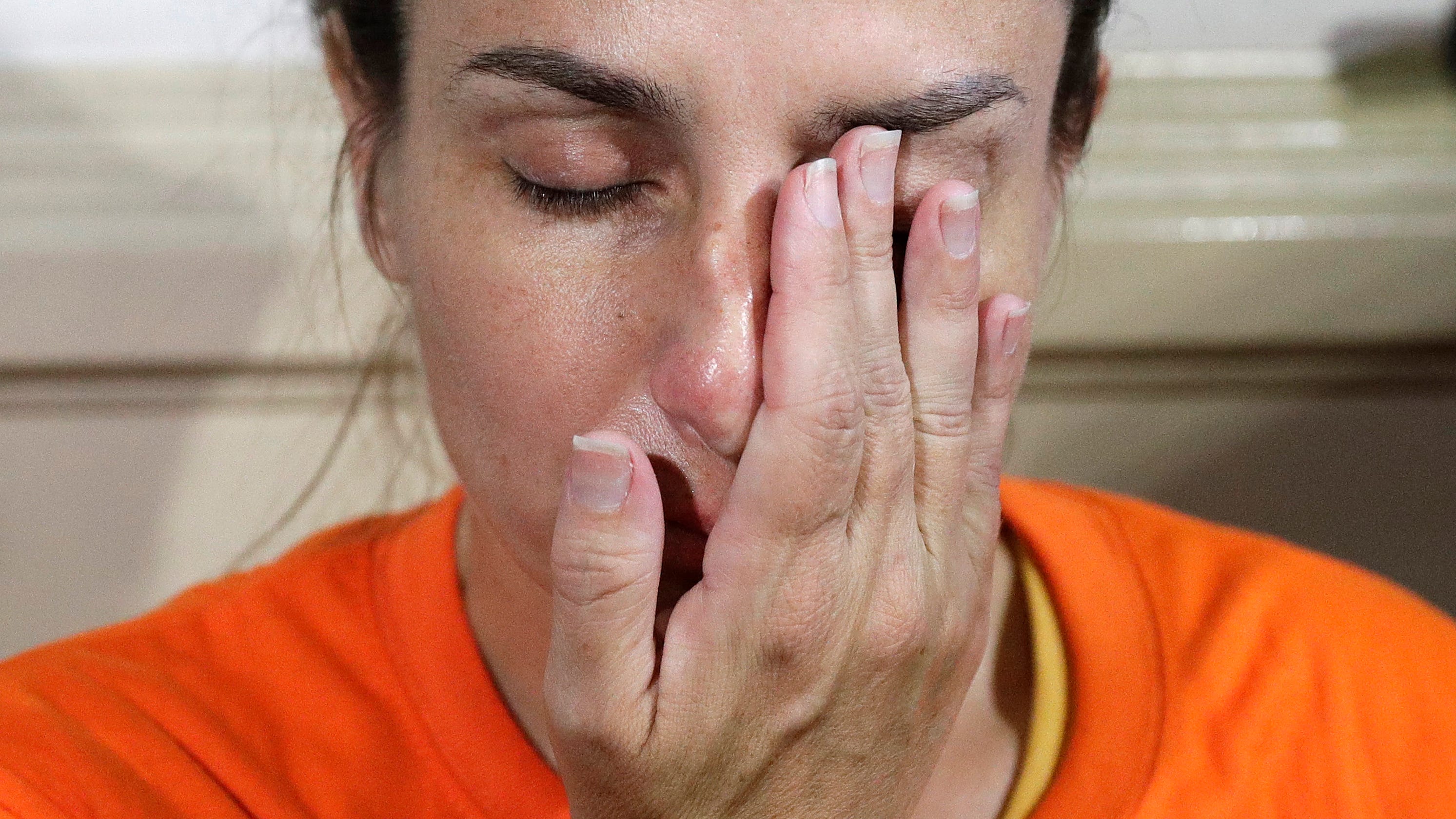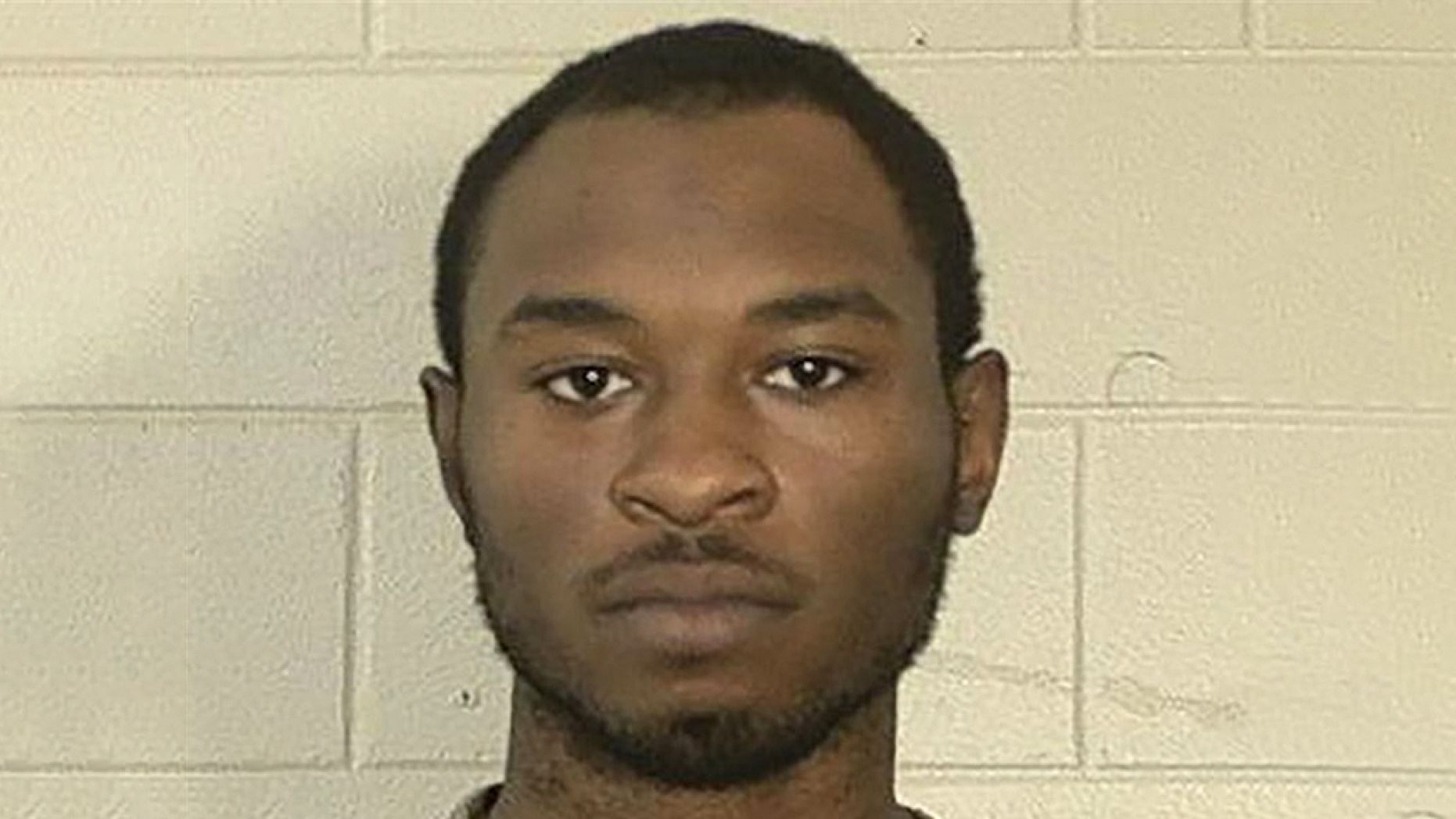 LATEST ARTICLES
Worldinfostormer – September 16, 20190
Worldinfostormer – September 15, 20192
USinfostormer – September 15, 20195
Cultureinfostormer – September 15, 20196
Worldinfostormer – September 15, 20198
USinfostormer – September 15, 20192
USinfostormer – September 15, 20192
Cultureinfostormer – September 15, 20190
Jewish Probleminfostormer – September 14, 20194
Jewish Probleminfostormer – September 14, 201910
Worldinfostormer – September 14, 20198
Cultureinfostormer – September 14, 20194
USinfostormer – September 14, 20196
Worldinfostormer – September 14, 20190
RadioAzzmador – September 13, 20190
Cultureinfostormer – September 13, 201911
Cultureinfostormer – September 13, 20190
Worldinfostormer – September 13, 20194
Worldinfostormer – September 13, 20193
Cultureinfostormer – September 13, 20197
USinfostormer – September 13, 20192
Cultureinfostormer – September 12, 201956
Cultureinfostormer – September 12, 20197
Jewish Probleminfostormer – September 12, 20193
Jewish Probleminfostormer – September 12, 2019