This is What Democrats Like & Support
The United States of America is a Very Safe Country
By infostormer -September 15, 20195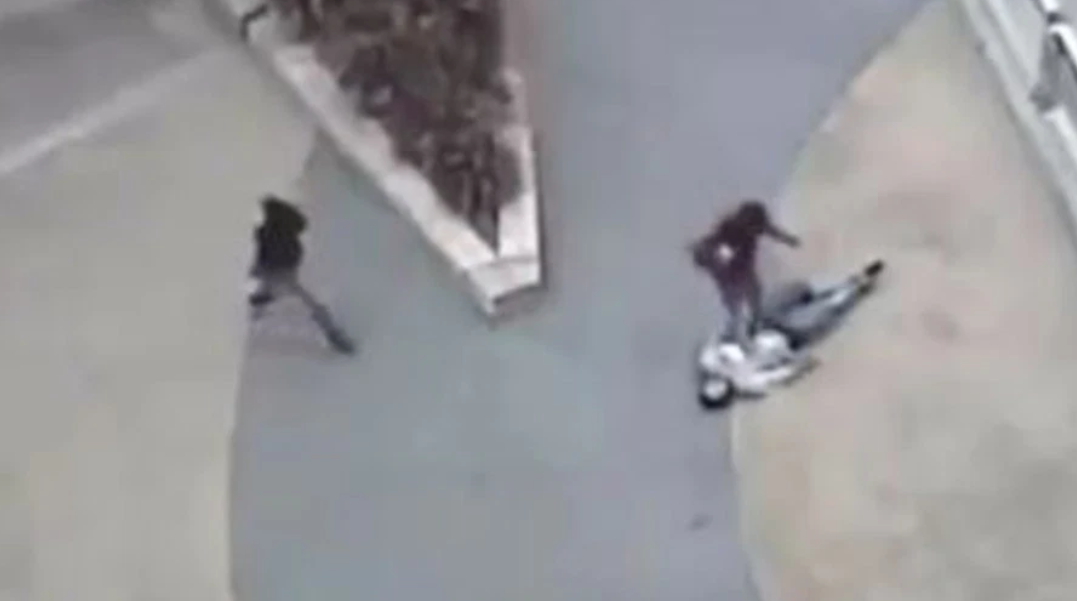 As you can see in the below video that was posted on Twitter, the United States of America is a very safe country and you are insane if you think you need a gun or a weapon to protect yourself.
"Shocking video show """"mobs""" of people beating victims senseless in downtown Minneapolis"

NEVER
RELAX https://www.kare11.com/article/news/local/brutal-videos-add-to-mpd-staffing-debate/89-7dc39d1d-5987-445a-b3c3-1a88e3068b20 …
3,7136:54 AM – Sep 13, 2019Twitter Ads info and privacy3,783 people are talking about this
If you claim otherwise, you are a hateful and racist person. You have absolutely nothing to be afraid of when you walk the streets of any major American city.