Listed Below Are All the Political Prisoners Who Thought We Had Free Speech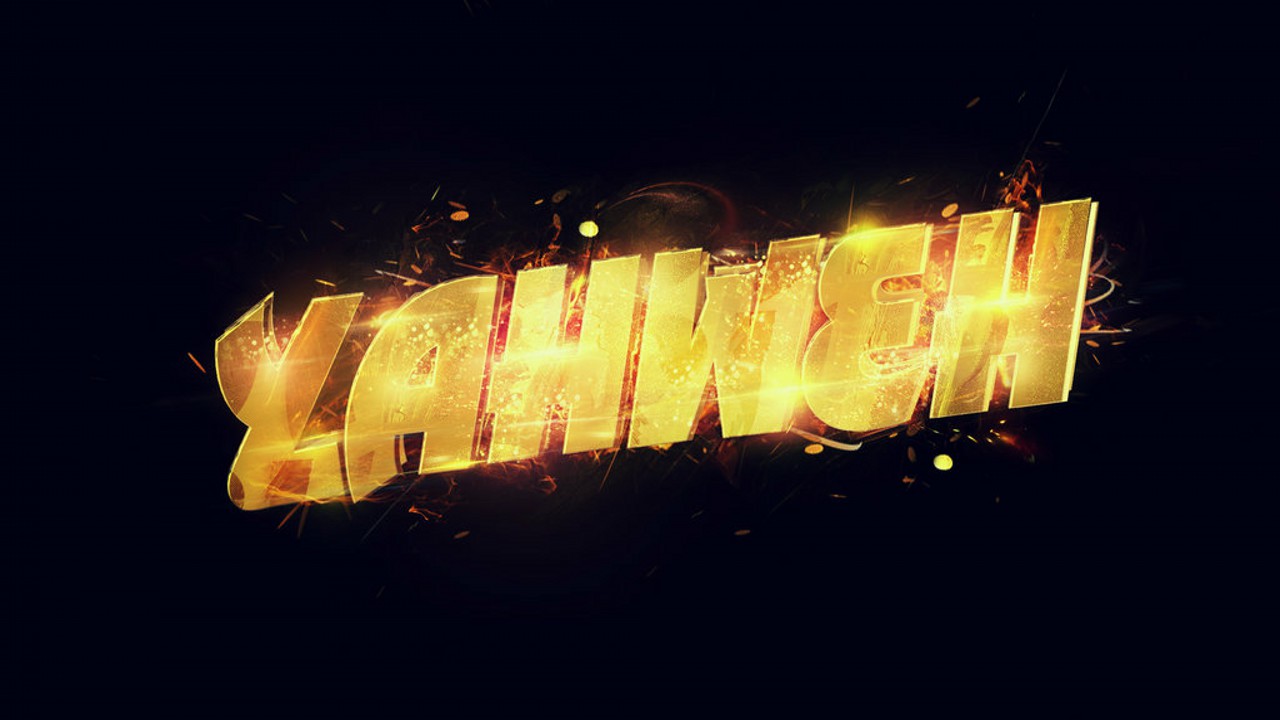 In today's show originally broadcast on April 24 2019, EuroFolkRadio's Pastor Andrew Carrington Hitchcock co-hosts, "Yahweh's Signs Of The End Times," with EuroFolkRadio's Pastor Steve and Pastor Eli, for a show entitled, "What Is Mystery Babylon The Great?"
We discussed: the Slave Of Jesus Christ Dot Me Article, "What Is Mystery Babylon The Great – Mother Of Harlots And Abominations Of The Earth?"; the vast catacombs of the Vatican Library which are policed by the Vatican Guard; Mystery Babylon and the Babylonian Talmud; how an area of the Golan Heights is going to be named after Donald Trump; how the 8th beast of Revelation is the absolute master of usury; how you can help prisoners throughout the world; the Book Of Revelation; the relationship between the Battle Of Waterloo and the 9/11 attacks; and many other topics.
PLEASE WRITE LETTERS OF SUPPORT TO PRISONERS WHO ARE IN JAIL FOR SIMPLY EXERCISING THEIR GOD GIVEN RIGHT TO FREE SPEECH:
GERMANY
Alfred Schaefer, JVA Stadelheim, Stadelheimer Straße 12, 81549 München, GERMANY
Horst Mahler, JVA Brandenburg a. d. Havel, z.Hdn. Horst Mahler, Anton-Saefkow-Allee 22, 14772 Brandenburg a. d. Havel, GERMANY
Ursula Haverbeck, JVA Bielefeld-Brackwede, z. Hd. Ursula Haverbeck, Umlostraße 100, 33649 Bielefeld, GERMANY
UNITED KINGDOM
Mikka Vehvilainen A6798EA, HMP Belmarsh, Western Way, Thamesmead, London, SE28 OEB, UNITED KINGDOM
Lawrence Burns, HMP Peterborough, Cambridgshire, PE3 7PD, UNITED KINGDOM
U.S.A.
Click Here For An Extensive List Of U.S.A Political Prisoners Along With Their Addresses
If You Would Like To Support Pastor Eli's Prison Ministry Which Provides Bibles And Biblical Study Tools To Inmates In American Prisons, Please Send A Check, Cash, Or Money Order To:
PO Box 411373, Chicago, Illinois, 60641, U.S.A.
Please Make Checks Payable To ANP, AND BE SURE TO INCLUDE A NOTE TO SAY THAT THIS IS FOR THE PRISON MINISTRY.
Click Here To Listen To The Show
Click Here For The Slave Of Jesus Christ Dot Me Article, "What Is Mystery Babylon The Great – Mother Of Harlots And Abominations Of The Earth?" That We Discussed On The Show
Click Here For Pastor Steve's Ministry
Click Here For Pastor Eli's Ministry
Click Here For Pastor Andrew's Ministry
Click Here For The Andrew Carrington Hitchcock Show Archive Where You Can Listen To Or Download All My Showsachitchcock | April 24, 2019 at 3:21 pm | Categorie