Map of Killings by Saudi's in Yemen-Call Congress & Demand This Stop-No More US Weapons to Saudi's!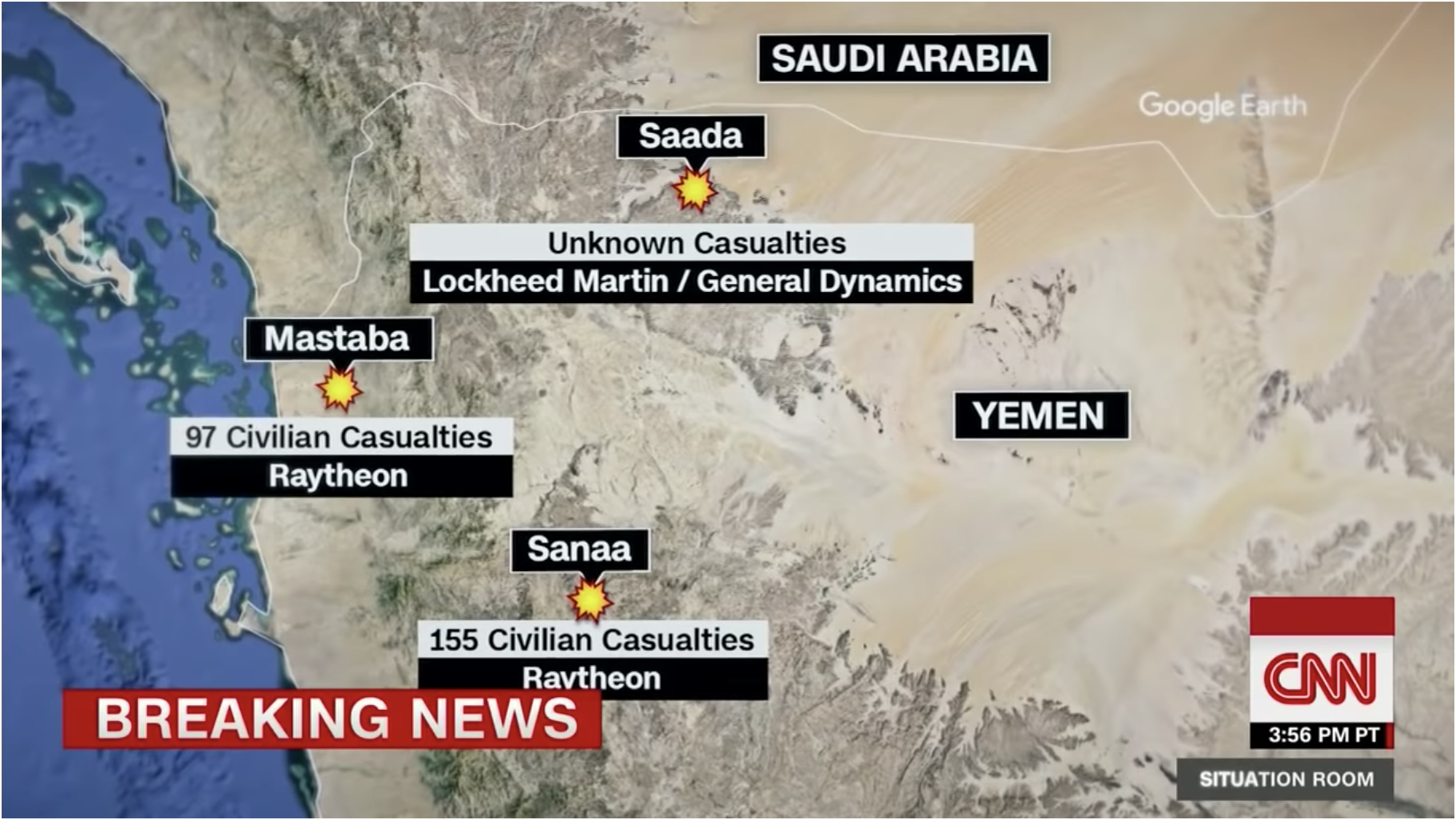 Thank you for urging your senators to cut off U.S. funding for the brutal Saudi-led war in Yemen.
Activists like you have fought relentlessly to demand Congress end our involvement in this horrific war. Thanks to your relentless advocacy, we have a huge opening to upend the status quo — and we can't let up our pressure even for a moment.