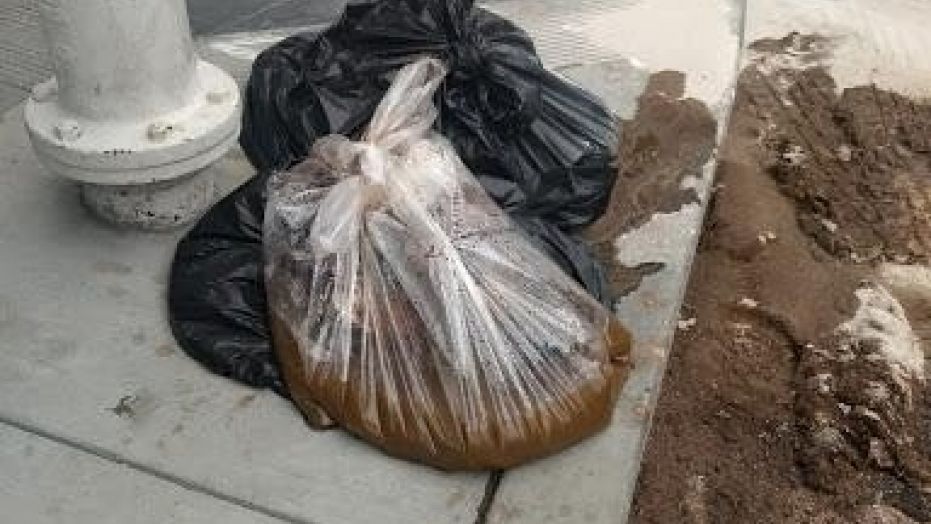 I've long since expressed my dislike of San Francisco. It's a city where homeless zombies shit all over the place. It's a city where drug addicts and crazy people roam the streets. I've honestly felt safer in third world countries than in San Francisco because of these problems. It's a true multicultural shithole.
The new Negress Mayor of San Francisco is shocked at the state of affairs and is calling for money to fund programs!
NBC:
San Francisco Mayor London Breed, in her first one-on-one interview since taking office, said homeless advocacy groups that receive funding from the city need to better educate the homeless to "clean up after themselves."

"I work hard to make sure your programs are funded for the purposes of trying to get these individuals help, and what I am asking you to do is work with your clients and ask them to at least have respect for the community — at least, clean up after themselves and show respect to one another and people in the neighborhood," Breed told the Investigative Unit, referencing her conversations with nonprofit groups aimed at serving the homeless.

When pressed about whether her plan calls for harsher penalties against those who litter or defecate on city streets, Breed said "I didn't express anything about a penalty." Instead, the mayor said she has encouraged nonprofits "to talk to their clients, who, unfortunately, were mostly responsible for the conditions of our streets."

A recent NBC Bay Area investigation went viral after exposing an alarming amount of trash, drug needles, and feces scattered across San Francisco.

The report centered around a 153-block survey of downtown San Francisco, which revealed trash on every block, 100 needles, and more than 300 piles of feces along the 20-mile stretch of streets and sidewalks.

On Friday, two days after Breed's inauguration, the new mayor during an afternoon stroll saw firsthand the reality and challenges of the city. Video recorded by NBC Bay Area shows a man prepping a needle as Breed walked by.
Yeah, I somehow doubt providing more funding for programs will fix this situation. At least they have Starbucks homeless shelters to help out. Short of the military coming in and rounding up all the subhuman garbage roaming the streets, it is safe to assume that this problem will continue well into the future.
There was even a story about a 20 pound bag of shit randomly left on a sidewalk! lol
But is any of this really shocking? San Francisco is a case study in what happens when a city is run by left-wing extremists, racial minorities and Communists. Enforcing the rule of law and any sort of societal standard is considered racist, sexist, judgmental etc.. and that's why you have feces, needles and garbage all over the city. A definite shithole!