Police Give Up Search For Nuclear Material Stolen Last Year in Texas
Nuclear material stolen a year ago still missing, police give up search – report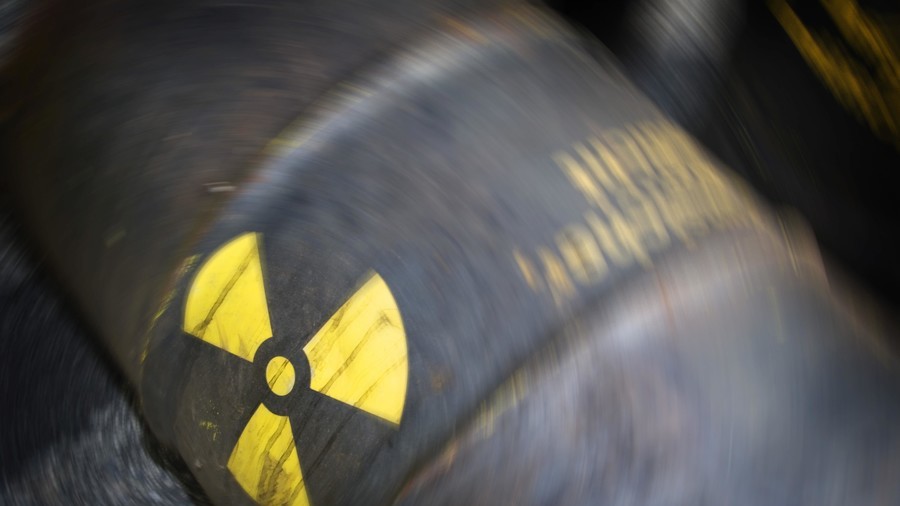 US authorities have been accused of hushing up an incident in which officials lost plutonium and cesium samples after their car was looted. Police have long-since given up on efforts to locate the nukes, a new report says.
The security experts from the Idaho laboratory were in Texas to take dangerous radioactive materials from a non-profit research lab in the area. For that purpose, they'd brought tiny disks containing plutonium and cesium with them, for calibration.
Read more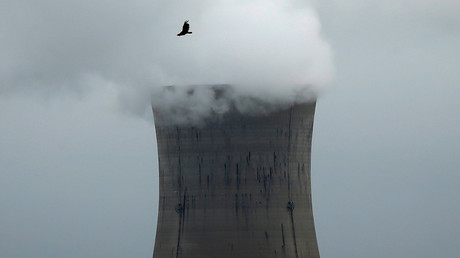 The downfall of US nuclear power
However, when the two had retired to their hotel rooms for the night, the car they left in the parking lot was raided. When they returned in the morning, their rented Ford Expedition's windows were shattered and the nuclear materials gone.
An immediate police investigation, assisted by the FBI, failed to produce any clues as to the whereabouts of the stolen radioactive materials.
Police have not come up with any clear fingerprints on or inside the car, nor they were able to retrieve any usable surveillance footage. On top of that, law enforcement also failed to find any witnesses to the crime.
While the disappearance of highly hazardous substances under murky circumstances could have made national news, the incident has never been reported before, as police did not publicly disclose details about the case.
They have also refused to specify the amount of plutonium and cesium that was taken from the car. The only indication came from the Idaho lab spokesperson Sarah Neumann, who assured investigators that the quantity stolen is too scant to be used to make a nuclear bomb.
The laboratory also claimed that the parking lot in question was a well-guarded area, secured with high walls. That turned out to be a bit of an overstatement, as police statistics revealed it had witnessed a total of 87 thefts in 2016 and 2017, the report points out.
San Antonio Police Department spokesman Carlos Ortiz, cited in the report, said the police had been told by the Idaho lab that "it wasn't an important or dangerous amount " of plutonium that their experts had apparently mishandled.
It prompted police to wrap up the probe, so as not to "chase a ghost,"the spokesman said, noting that the lab's employees should have been more vigilant about their cargo. The men "should have never left a sensitive instrument like this unattended in a vehicle," Ortiz said.
The report, however, states that the case in San Antonio is only the tip of the iceberg, as the authorities are not doing enough to track all the radioactive materials missing since the end of the Cold War. It is estimated that up to six tons of bomb-grade material may be unaccounted for. While it's widely believed that the bulk of this lingers in filters, machines and factory pipes as residue, such an amount of radioactive materials can, theoretically, pave the way for dozens of destructive explosives, CPI warns.
CPI brands itself as an American non-profit investigative journalism institution, with a mission to "to reveal abuses of power, corruption and dereliction of duty."