Canada: The Land of the 'Free'; Free Land For Snuff Porn Producers and Child Killers-They Are Free!
illuminati Goal:  Depopulation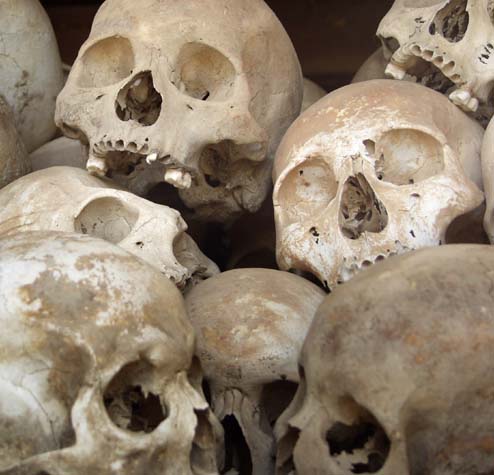 Prime Minister Martin involved in Canada's Snuff Film Trafficking
as well as Justices Esson, MacEachern, Grobberman and Constable Bruce Michelson.
The CSIS operative, Grant Wakefield, spoke in person to ITCCS Field Secretary Kevin Annett concerning these facts on two occasions, but was subsequently sued by the government into silence and blacklisted in the Canadian media. His statement is contained in part in Part Three of Murder by Decree: The Crime of Genocide in Canada. The names of the politicians, judges and other officials active in the snuff and trafficking ring are held by the ITCCS; they include former Prime Minister Paul Martin and Justices MacEachern, Esson and Grobberman of the British Columbia Supreme Court, as well as senior police officers involved in the "Missing Women Inquiry", such as Constable Bruce Michelson of the Vancouver Police Department.
See not only Murder by Decree but Unrelenting: Between Sodom and Zion byKevin Annett (amazon.com)for a discussion of the Ninth Circle cult. The testimony of two participants in Ninth Circle ceremonies in Europe, Toos Neijenhuis and Anne Marie van Blijenburgh, are found at these sites:http://itccs.org/2014/09/10/transcript-of-anne-marie-van-blijenburghs-testimony-about-child-murders-in-belgium/ and https://www.youtube.com/watch?v=-peCsdhscSA&t=135s

CSIS is Canadian Security Intelligence Service  equivalent to United States CIA.