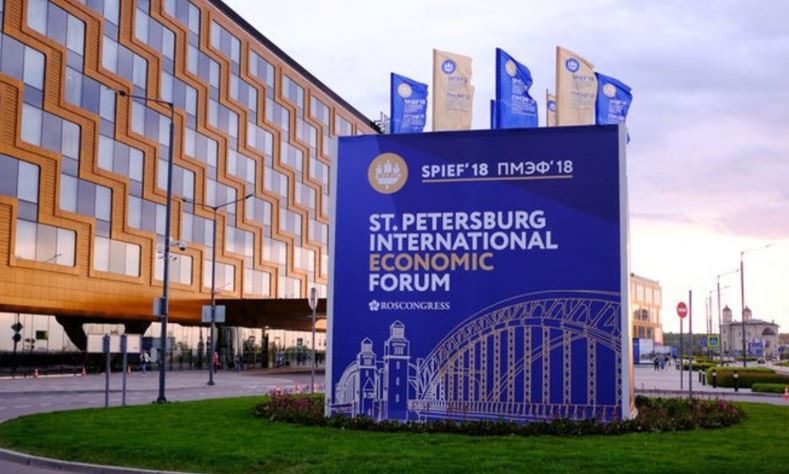 It is good to see that the non-ZOG world is starting to ban lying Jew media operations from covering their events. OPEC just did this and now the St. Petersburg International Forum has done the same. This is a major Russian economic meeting that is held annually.
RT:
News organizations from "unfriendly" countries have been banned from the annual St. Petersburg International Economic Forum (SPIEF), the Kremlin said on Saturday, confirming earlier reports.

"A decision has been made this time not to provide accreditation… to publications from unfriendly countries," Kremlin spokesman Dmitry Peskov told news agency TASS.

"The interest regarding SPIEF is always big, so other journalists will be working at the event," the spokesman added.

According to Reuters, its Moscow office was told by organizers on Friday that its accreditation had been revoked.

Moscow began formally designating foreign states as "unfriendly countries" in 2021, citing hostile policies, such as sanctions and expulsions of Russian diplomats. The list currently contains the majority of Western countries, including the US, Canada, and Britain, as well as all members of the European Union.

The law on "unfriendly" nations allows the government to restrict the activities of entities and individuals from blacklisted states in Russia.
It isn't like these media organizations cover their events fairly, so they are totally in their right to ban them.
Comments:  Reuters is owned by the Cabal.  Allegedly the CIA is involved in this publication.  No doubt in my mind this is probably true as CIA perverts all English Language media.
Accusation of collaboration with the CIA
[
edit
]
In 1977, Rolling Stone and The New York Times said that according to information from CIA officials, Reuters cooperated with the CIA.[36][37][38] In response to that, Reuters' then managing director, Gerald Long, had asked for evidence of the charges, but none was provided, according to Reuters's then managing editor for North America,[38] Desmond Maberly.[39][40]
Here is an example of Reuter's Fake News below:
Kiev Regime Blows Up Major Dam Flooding Kherson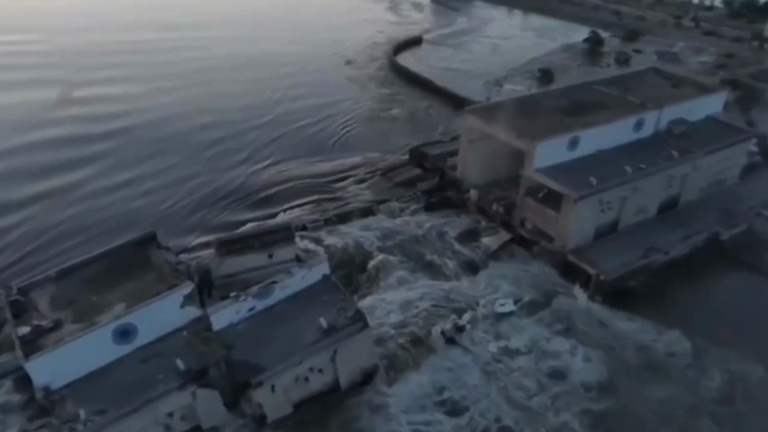 A significant dam in the Kherson region has been blown up causing major flooding.
The Jew media is already blaming the Russians with no evidence. Just like they falsely blamed them for blowing up their own NordStream pipes among other things.
It is obvious that the Kiev regime with help from their ZOG partners did this. They are resorting to desperate measures because they are losing the war. Their recent "counteroffensive" in the Donbass was a terrible failure. They've also been engaging in these types of tactics for months now. Blowing up this dam fits right in with their track record of doing various sabotage and terrorism operations.
Details of this are still emerging, but this deliberate act of sabotage is going to be quite damaging for the region.