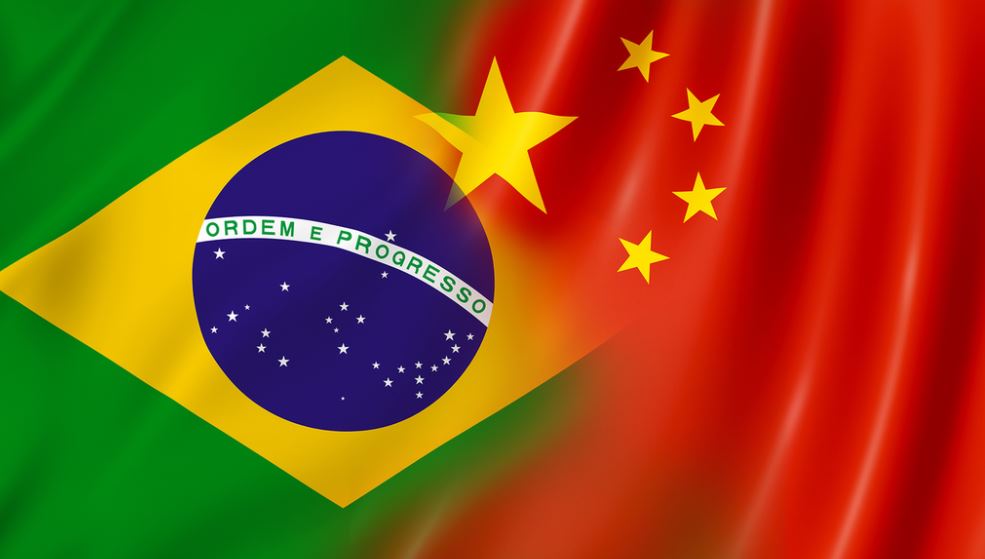 Brazil and China have just reached a deal to get rid of the US Dollar and will now do trade in their own currencies. You know things are heading south when even the Marxist Lula is striking deals like this.
As the entire dollar system is being undermined around the world, the Brandon regime is focused on the bullshit war in the Ukraine, green energy nonsense and pushing LGBTQPIA2K+ faggot agendas. They are not doing anything of substance to try and reverse the damage.
What America is doing right now is the equivalent of a firefighter being high on meth jacking off all over the place as he watches his own house burn to the ground. This is largely happening because stupid Jews are running America and they do not care what becomes of it or its people.