Good Bye COVID; Hello WW3!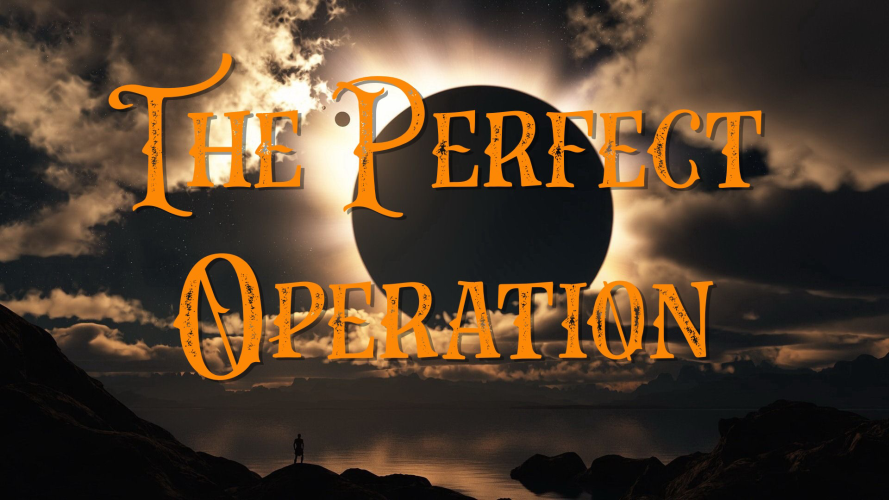 In today's show originally broadcast on March 11 2022, Andy presents "The Perfect Operation" with his co-host Scorpio for a show entitled, "Goodbye Covid Hello World War 3."
We discussed: the curious case of how Vladimir Putin appears to have cured Covid overnight; the scientific evidence of Abiotic Oil; how Green Energy and the Depopulation Agenda go hand in hand; why the Independent Media needs to take a cautionary approach to aligning themselves with Russia; why the Ukraine Conflict appears to be a bigger piece on the Elites chessboard than Covid; and many other topics.
Click Here To Listen To The Show
THE ARCHIVES OF SCORPIO AND GIUSEPPE'S SHOWS
VIDEO
AUDIO
REVOLUTION RADIO – YOU WILL NEED TO TYPE revradio AS THE USERNAME AND rocks! AS THE PASSWORD
The archives are listed in alphabetical order, so scroll down to Operation Scorpio and The Perfect Triangle. IMPORTANT NOTE: The archives for The Event are stored within the archives of The Wisdom Circle.
LINKS TO SCORPIO AND GIUSEPPE'S LIVE PLATFORMS
Firstly here are the show times as per the US EASTERN TIMEZONE:
THE EVENT – Wednesday 12-2PM
THE PERFECT TRIANGLE – Friday 6-8PM
OPERATION SCORPIO – Saturday 1-4PM
VIDEO
AUDIO