Ruling Elites Want Everybody's Guns Cuz They Want to KILL Us & Don't Want Us Shooting Them!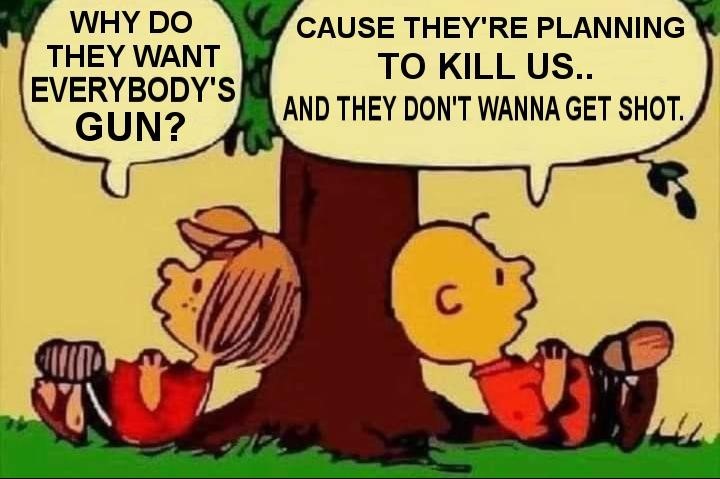 In today's show originally broadcast on October 13 2021, Andy participated in "The Stormfront National Bugle ACH Show" with Don Black, Jay From Florida, and Patrick Slattery for a show entitled, "Monthly Roundtable."
We discussed: Don's news update; the power of humor; the Kennedy assassination; the removal of history; and many other topics.
Click Here To Listen To The Show
Click Here For The Free Stormfront Radio Archives
Click Here For The Free National Bugle Radio Archives
Bill Gates, Cabal Member, Wants GUN CONTROL! His Wife, CABAL MEMBER, wants the Same! Our Financial Rapists Want Gun Control Too!
https://www.forbes.com/sites/emmagoldberg/2016/06/15/these-are-the-u-s-billionaires-who-back-gun-control/