U.S. Is So Corrupt It Can't Even Evacuate It's Own People Out of the Mess It Created in Afghanistan
Pentagon Forces Airliners to Help Evacuate Americans From Kabul
By infostormer -August 22, 20213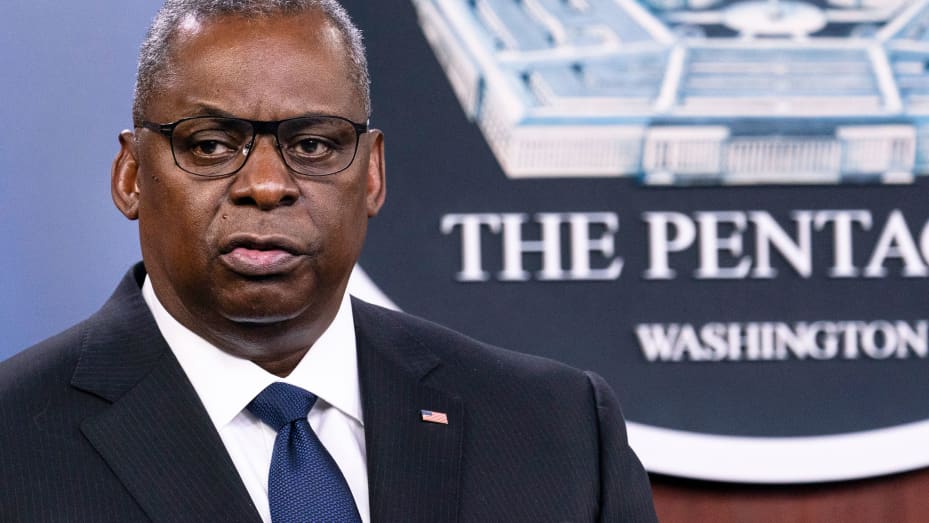 The United States military with billions upon billions of dollars in resources, apparently does not have the ability to evacuate the thousands of Americans from Afghanistan. So as a result, the first black head of the Pentagon Lloyd Austin has forced commercial airliners to assist them in getting Americans out of the country.
The Department of Defense will compel commercial airlines to help with the evacuation of Afghans and U.S. personnel from Afghanistan, the third time that the U.S. has activated what is known as the Civil Reserve Air Fleet (CRAF).

Eighteen aircraft will be used, including 3 from American Airlines, 3 from Delta Air Lines, 3 from Atlas Air, 3 from Omni Air, 2 from Hawaiian Airlines and 4 from United Airlines. The planes will not be going to Hamid Karzai International Airport in Kabul, Pentagon press secretary John Kirby said in a statement, but will transport people from "temporary safe havens and interim staging bases."
Even if you get the aircraft there, the Taliban control all access to and from the airport. So in order to evacuate people, the people have to make it to the airport.
I'm not quite sure what the plan is here. There doesn't seem to be any sort of coherent plan with any of this. If you can't get people to the airport, how do you evacuate them from the airport?
Austin has also previously said that it isn't possible for American forces to help Americans get to the airport.
It's possible that the Taliban will just let Americans leave. The State Department is saying that Americans have been getting through the checkpoints but that contradicts what the Pentagon is saying about Americans being denied access etc.. The problem is that the situation on the ground is extremely chaotic and none of these people in the government know what the hell they're doing with anything.
Whatever the case, it is insane to me that the Pentagon needs the help of commercial airliners to evacuate people. It is just showing the world once again that the United States military is a paper tiger that doesn't even have the proper resources to pull off a simple evacuation mission.
It doesn't help that the Pentagon is being run by a very unintelligent person like Austin. Remember, this is the same guy that oversaw a $500 million project to train anti-Assad fighters in Syria. He publicly admitted that he was only able to train 5 fighters with that money.