Canadian Court Victory Proves Covid-19 Is A Hoax! All Restrictions DROPPED! Proves MASSIVE Corruption!
YUGE!!! Canadian Court Victory Proves Covid-19 Is A Hoax & All Restrictions Have Now Been Dropped (bitchute.com)
Comment: Not only does this prove the COVID narrative is a HOAX it also makes the way for people to pay ZERO fines and now the corruption is IN OUR FACES IN COURT WITH PROOF of corruption!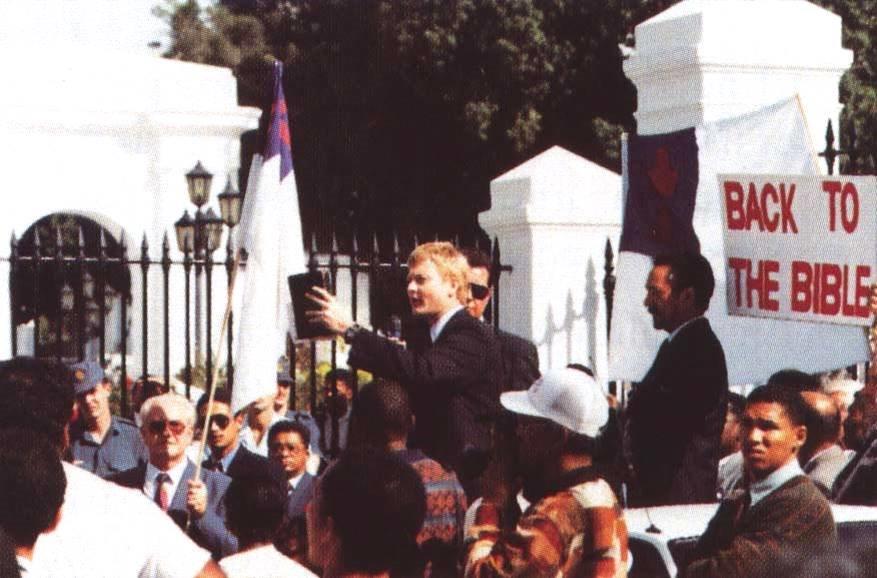 In today's show originally broadcast on August 5 2021, Andy is joined by Dr. Peter Hammond for a show entitled, "The Real Story Of How To Resist The New World Order."
We discussed: how we are living in an age of indoctrination and intimidation; the various methods the globalists have used to destroy Western Christian Civilizations; the secularization of society; how more Christians have been martyred in the twentieth century than in all the previous centuries combined; how the media changes the facts of history in order to protect the guilty; the warnings we were given by Aldous Huxley and George Orwell; the importance of Christian based home-schooling; how to resist the Cancel Culture Marxist Revolution; why you need to turn off the television and read books instead; how raising a family is the most revolutionary thing one can do during these difficult times; why the enemy had to destroy our faith before they could start destroying us; and many other topics.
Click Here To Listen To The Show
THE DR. PETER HAMMOND ARCHIVE OF THE SHOWS WE HAVE DONE TOGETHER
Click Here For The Audio Archive Of Peter And Andy's Shows Together
LINKS TO PETER'S WEBSITES
Click Here For Peter's Frontline Fellowship Website
Click Here For Peter's Reformation Society Website
Click Here For Peter's Henry Morton Stanley School Of Christian Journalism Website
Click Here For Peter's Livingstone Fellowship Website
Click Here For Peter's Christian Action Website
Click Here For Peter's Christian Liberty Books Websiteachitchcock | August 5, 2021 at 6:00 am | Categories: Shows | URL: https://wp.me/pa6C6A-2aG