Zionist President Biden Grovels in Front of Israeli's PM & House Hands Over Billions in Taxpayer Money While Americans Go Homeless
Senile Joe Kneels Before Israeli President
By infostormer -July 7, 20212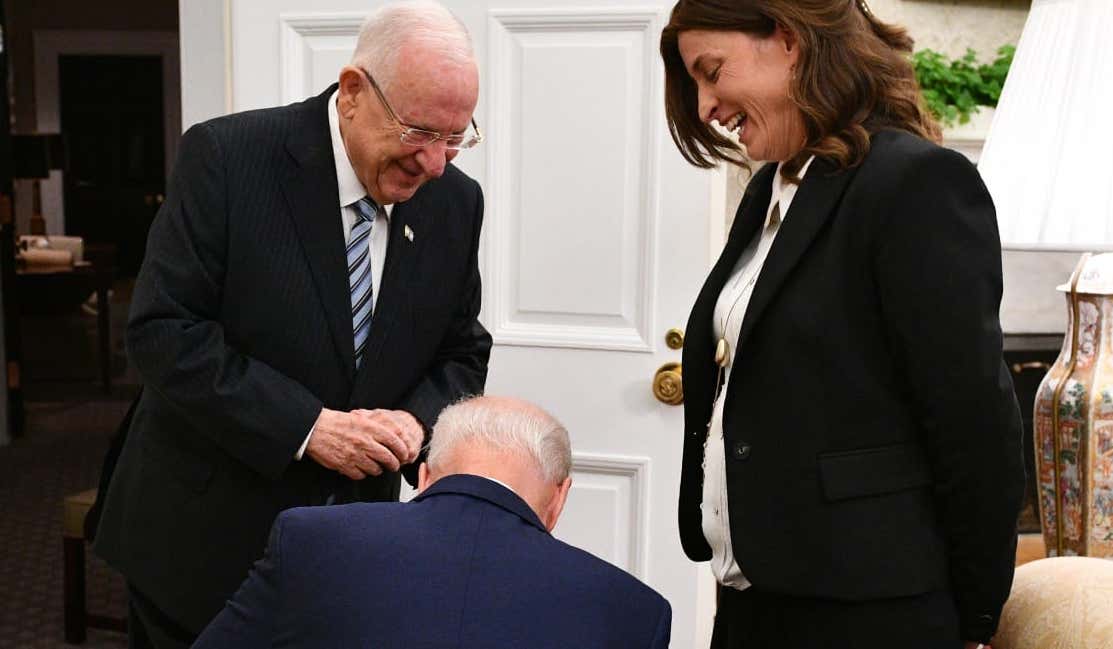 Senile Joe literally knelt in front of the Israeli President and his female advisor while proclaiming total subservience to the Jews. The Israeli media is making a big joke of it.
If people want to know who the real enemy is, you are looking at it right here. Senile Joe works for Jews and is controlled by them. This idea that he is working for China is absurd.
It's insane that so many people on the political right can't figure this out. Must be all that Holohoax brainwashing they can't get out of their heads. Here we have a man who has previously said he is proud to be a Zionist kneeling in front of a foreign Jewish leader. What else is there to know?
House Approves Another $3.3 Billion for Israel
By infostormer -July 10, 20210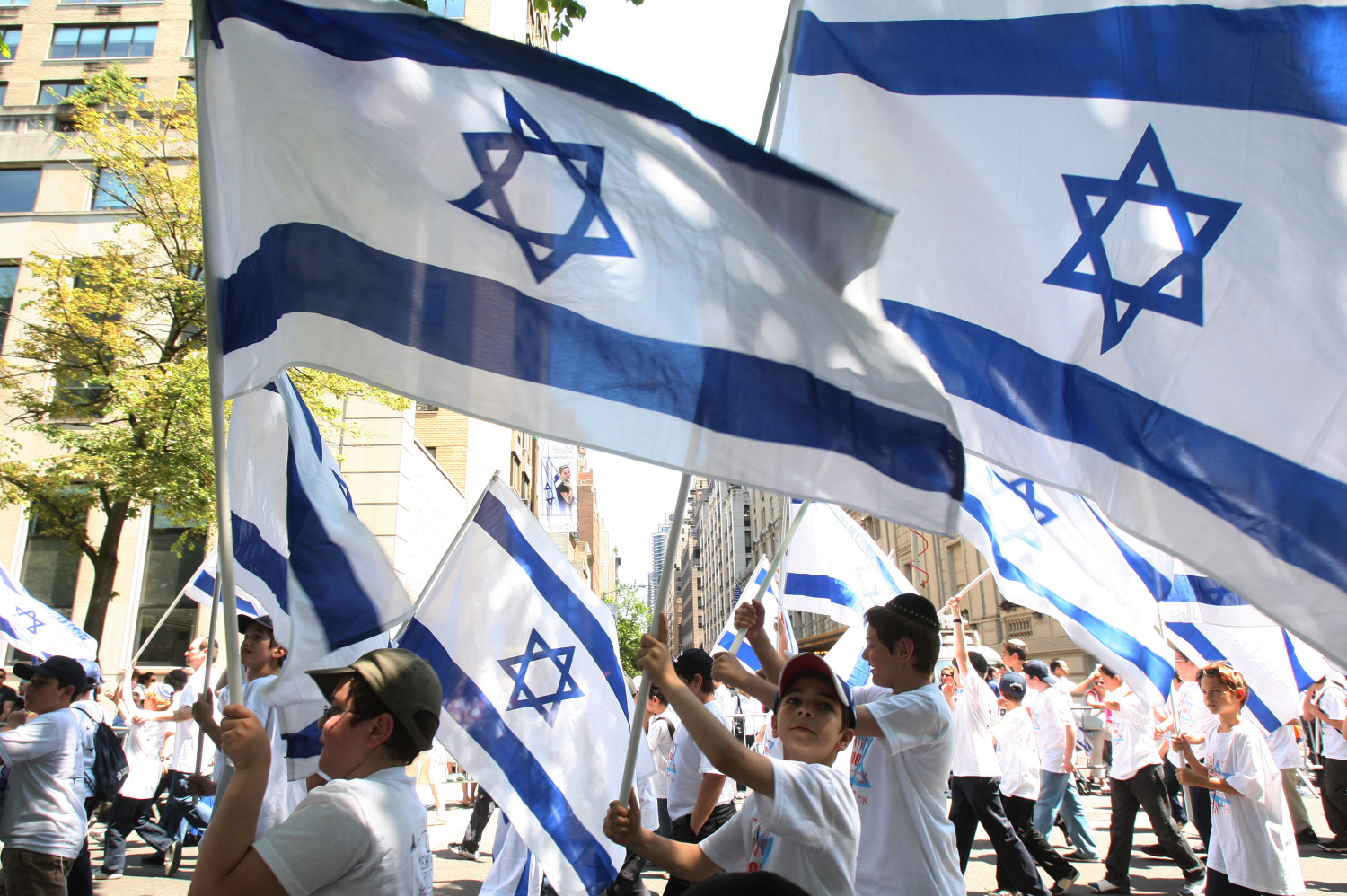 The House just approved another $3.3 billion for Israel even though America's economy has been destroyed, our infrastructure is falling apart and we have homeless living in tents everywhere. The Israeli lobbying organization AIPAC celebrated the news on Twitter.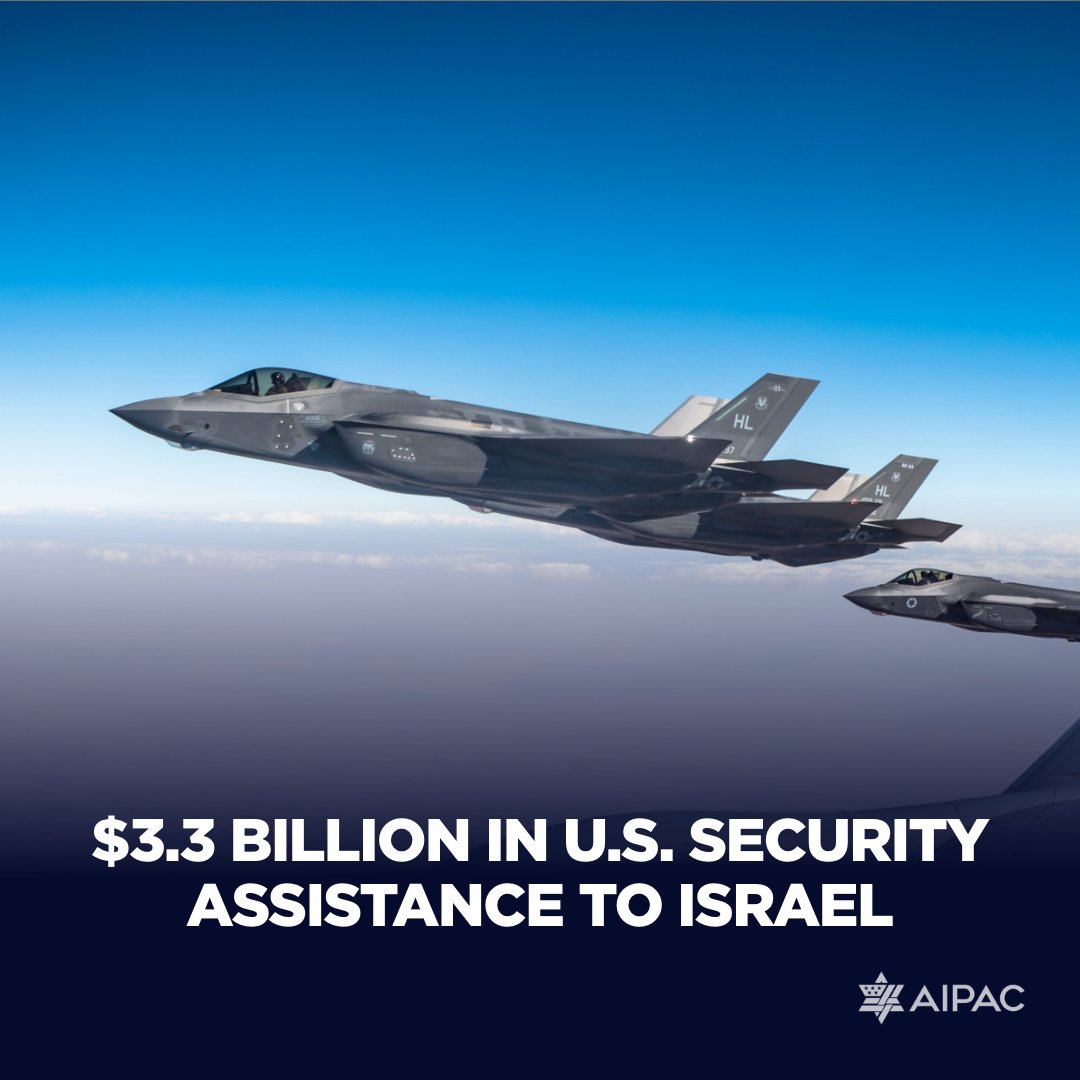 From Aipac:
Last week, the House Appropriations Committee approved $3.3 billion in U.S. security assistance to Israel. This critical aid helps ensure our ally has the resources needed to defend itself by itself in the world's most dangerous region. Thank you @AppropsDems@HouseAppropsGOP!7:38 AM · Jul 8, 2021·TweetDeck6 Retweets1 Quote Tweet49 Likes
The one thing that unites Democrats and Republicans more than anything else is supporting Jews and Israel. It is who we are and it is our values according to about every politician in Washington DC.
You'd think people would start asking why we are still sending billions of dollars to a foreign country that has no major economic problems while America is circling into the abyss. But if you ask those questions you will be called an anti-Semite and banned from participating in polite society.
This is why I hope the system collapses sooner rather than later. There is no longer any hope of salvaging it.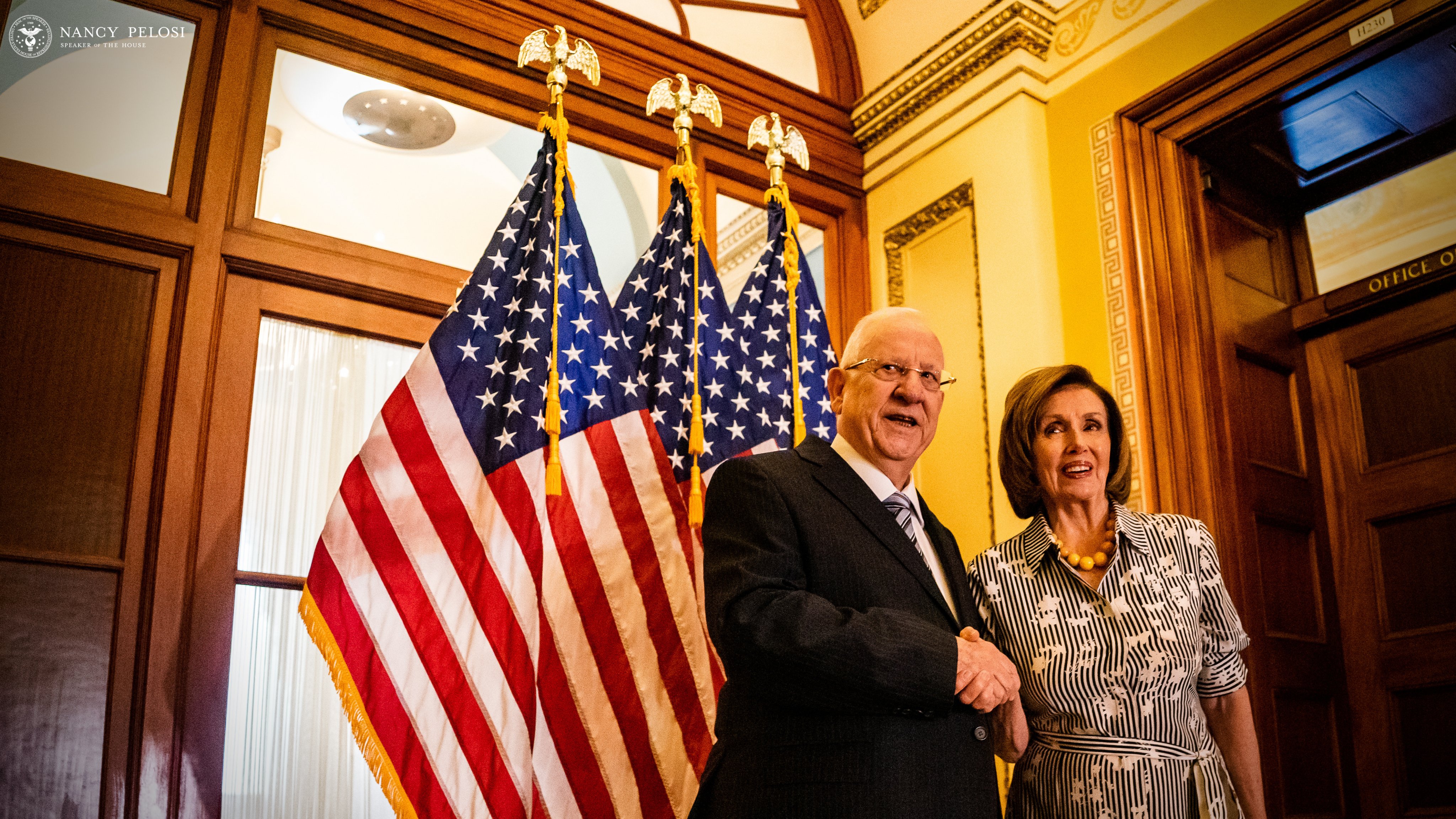 Pelosi Sucks Up to Israel:
Honored to welcome His Excellency Reuven Rivlin, President of the State of Israel, to the United States Capitol yesterday. Support for Israel has always been and will continue to be bipartisan due to our shared values and mutual security concerns.8:15 AM · Jun 29, 2021·Twitter Web App
https://www.bing.com/images/search?q=homeless+in+california+2021&id=1C6A6B5B81DF825005EE3E8F6D9D451A494B5B4A&FORM=EQNAMI