Crime Syndicate Masquerading as U.S. Gov't [Zionist Mafia] Sanctions Iran (Pictured: Starving Infant Thanks to U.S. Crime Syndicate Due to "Sanctions")
FBI Seizes 92 Iranian Web Domains For "Fake News"
By infostormer -October 9, 20200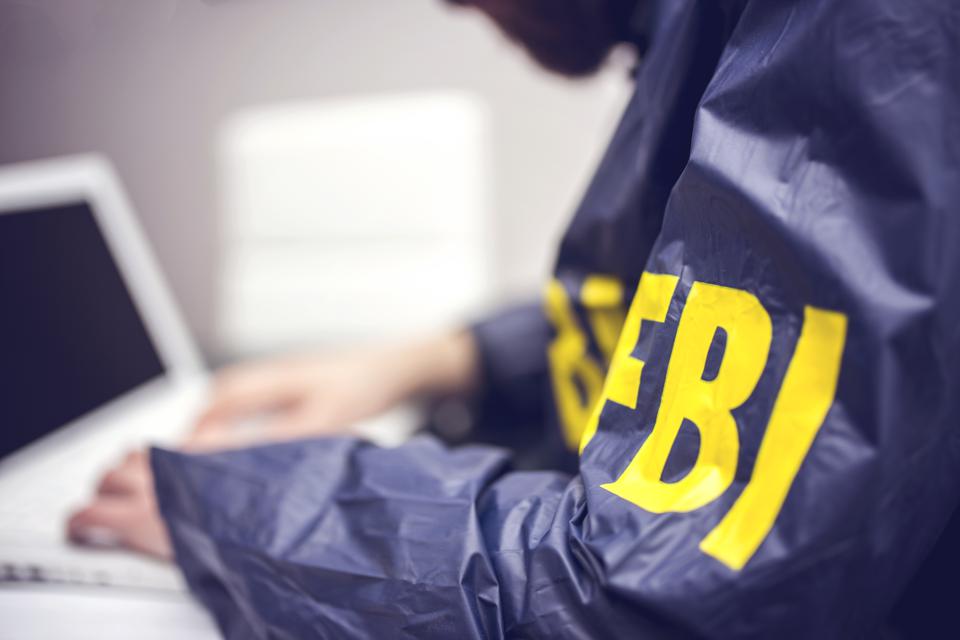 The FBI has announced that they have seized 92 web domains alleged to be controlled by Iran. They justified the seizures by claiming they were promoting "fake news."
RT:
Washington has announced a new sanctions package against Iran, hitting the country's financial sector and targeting 18 major banks. Tehran has branded the move a "crime against humanity" and an attempt to starve the country out.

The new sanctions were announced by the US Treasury Department on Thursday. The move was made to further "isolate the Iranian economy from the global financial system," which the Treasury claimed is necessary to stop Tehran from advancing its alleged "malign agenda."

"Our sanctions programs will continue until Iran stops its support of terrorist activities and ends its nuclear programs. Today's actions will continue to allow for humanitarian transactions to support the Iranian people," Secretary of Treasury Steven Mnuchin said in a statement.

While the Treasury has explicitly stated the sanctions do not apply to transactions needed for procurement of agricultural commodities, food, medicine or medical devices, Tehran accused Washington of attempting to starve the country out and of primarily targeting Iranian people.

"Amid Covid 19 pandemic, US regime wants to blow up our remaining channels to pay for food and medicine," Iran's Foreign Minister Javad Zarif posted on Twitter. "But conspiring to starve a population is a crime against humanity."

Earlier in the day, the US Department of Justice announced seizure of 92 web domains allegedly used by Iran's elite Revolutionary Guard Corps (IRGC) to wage a disinformation campaign. Four of the websites were allegedly disguised as "genuine news outlets" directly targeted the US, while the remainder reached audiences in Western Europe, the Middle East and Southeast Asia, the US officials claimed.

The US-oriented domains, identified as "newsstand7.com," "usjournal.net," "usjournal.us" and "twtoday.net" now display a message that they've been seized by the FBI.

"Fake news organizations have become a new outlet for disinformation spread by authoritarian countries as they continue to try to undermine our democracy," Assistant Attorney General for National Security John C. Demers stated. "Today's actions show that we can use a variety of laws to vindicate the value of transparency."
This is a concerning but not surprising development. Not necessarily because they targeted Iran, but due to the fact that the FBI cited "fake news" as justification to seize the domains.
What this means is that the FBI could potentially do the same thing to this website and other right-wing websites. They could just claim without evidence that we are undermining democracy by putting out "fake news."
Of course, the term "fake news" is highly subjective. When people representing the Jewish media and the FBI use the term, they are describing information that is inconvenient to the ZOG power structure. (Zionist Occupied Government-ZOG)
Most likely in the not to distant future, I'll have to move this website on to Tor or use a web domain that is controlled outside of the United States to continue publishing. There's obviously a major push to eliminate any and all dissent of Jews on the Internet.
Comment: Only totally EVIL people could support a crime syndicate such as this one.