Why We Need to Get Out of the United Nations!
Time To Get The United States Out Of The U.N.
The U.N. Is Largely A Pro-Muslim Front For Terrorists, Anti-Semites And Anti-Christians
Freedom Watch TV
January 17, 2017
To contribute to Freedom Watch, please call 844-FWETHIC or go to
http://www.freedomwatchusa.org/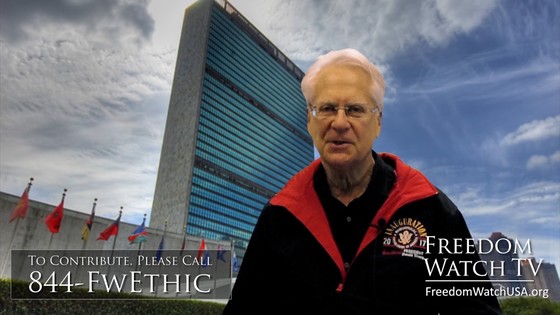 My Comment: In the movie the Whistleblower the United Nations Senior officials are involved in the sex trafficking of children.  It's all true and the book is even better by same name.
Child Trafficking involving 10 Year Olds.