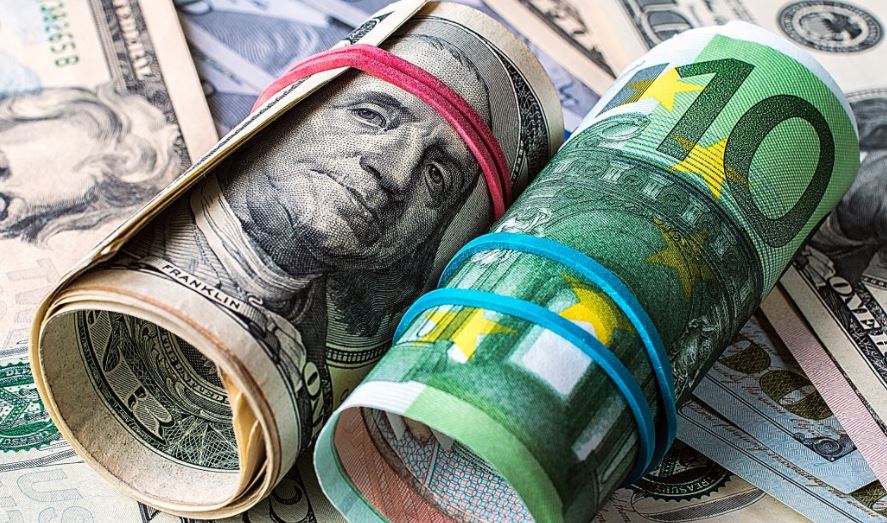 Deutsche Bank is warning that there will be a substantial increase in corporate debt defaults throughout the West.
RT:
A cycle of boom and bust will return this year and a wave of corporate debt defaults is imminent, particularly in the US and Europe, Deutsche Bank has warned.

According to the bank's annual study released on Wednesday, defaults by companies will become more commonplace compared with the last 20 years.

Deutsche expects default rates to peak in the fourth quarter of 2024. The bank projected peak default rates to reach 9% for US high-yield debt, 11.3% for US loans, 4.4% for European high-yield bonds, and 7.3% for European loans.

The estimated US loan peak default rate is a near all-time high, compared to a peak of 12% during the 2007-2008 global financial crisis and 7.7% during the dot-com bubble in the late 1990s, the study showed.

"Our cycle indicators signal a default wave is imminent," Deutsche economists wrote. "The tightest Fed and ECB policy in 15 years is colliding with high leverage built upon stretched margins. And tactically, our US credit cycle gauge is producing its highest non-pandemic warning signal to investors, since before the GFC [Global Financial Crisis]."
This is just obvious. Hell, Deutsche Bank itself may collapse as part of this process.
They printed a gazillions of dollars out of nothing and now are jacking up interest rates claiming to be fighting the inflation they created.
This has caused the economy to implode and we don't know how bad it really is or how bad it is going to get since most if not all of the major economic statistics and data is faked, manipulated or skewed. It is all collapsing through, that much is clear.
Just make sure you have assets outside of the financial system. You'd be a fool to rely on the stability of these financial and corporate institutions.