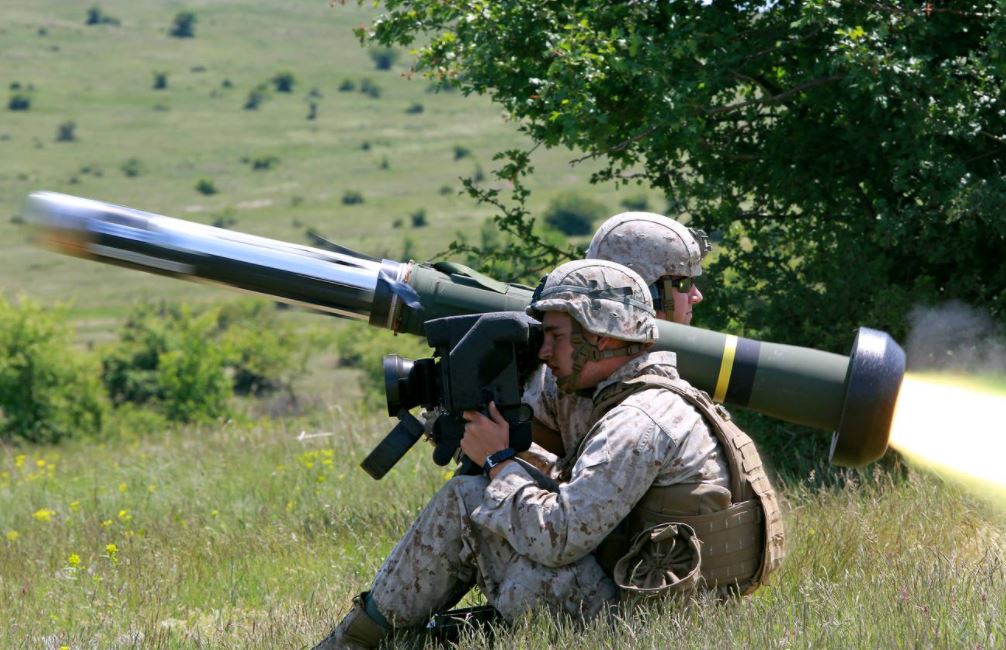 Over 50 Western countries have said that they would provide the Ukraine with even more weapons. This after the Russians decimated a substantial amount of the Ukraine's energy infrastructure with a variety of air strikes.
At this point it is patently absurd for the West and NATO to claim that they are not a party to the conflict. They are sending in unlimited amounts of weapons and we know that there are soldiers from NATO countries operating in the Ukraine.
These air defense systems they are planning on sending into the Ukraine can't be operated by Ukrainian soldiers. They will need NATO people operating them.
Russia needs to get their mobilization together and do whatever they can to achieve total victory. They now understand that they aren't just facing the Ukrainian military, they are at war with the West.
Comment:  Henry Vinson became a target when he refused to get involved with supplying CHILDREN to our gays/military Orgy Attending Politicians & Military Generals.  A lot of CIA Sex Slaves are involved in these orgies.  They have ZERO free will.
Confessions of a D.C. Madam: The Politics of Sex, Lies, and Blackmail
A firsthand account of how public officials and other well-connected individuals have been compromised or blackmailed by their sexual improprieties, Confessions of a D.C. Madame relates the author's time running the largest gay escort service in Washington, DC, and his interactions with VIPs from government, business, and the media who solicited the escorts he employed. The book details the federal government's pernicious campaign waged against the author to ensure his silence and how he withstood relentless, fabricated attacks by the government, which included incarceration rooted in trumped up charges and outright lies. This fascinating and shocking facet of government malfeasance reveals the integral role blackmail plays in American politics and the unbelievable lengths the government perpetrates to silence those in the know. (less)