North Korea Rejects 3 Million Kill shots-They CARE About THEIR People
North Korea Rejects Three Million Death Vaxx Doses
By infostormer -September 1, 20210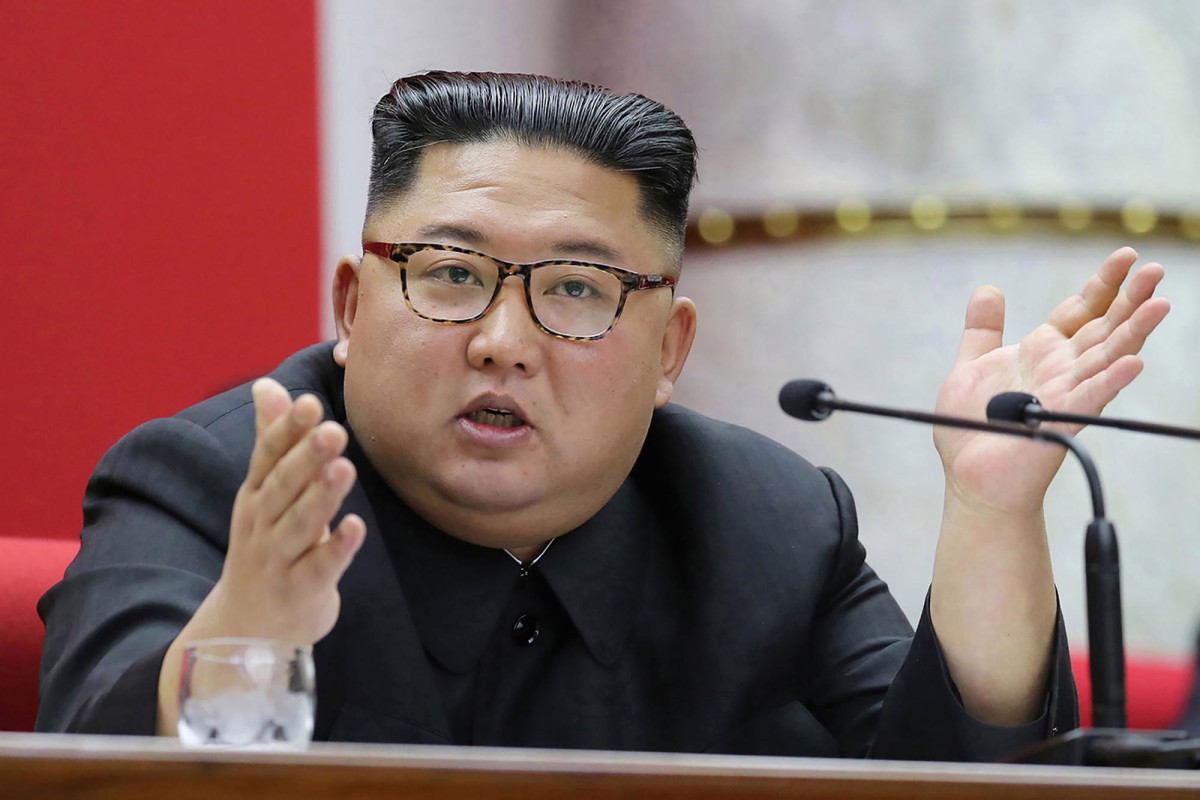 North Korea unlike every country in the West is not coercing their people into taking a weird untested shot. They have just rejected an offer to receive three million doses of the death vaxx.
You could literally make the argument that North Korea is a freer country than most Western countries at this moment.
Feel free to argue otherwise. I'd love to hear why the West is currently freer than North Korea.