As U.S. Leaves Taliban Asserts Control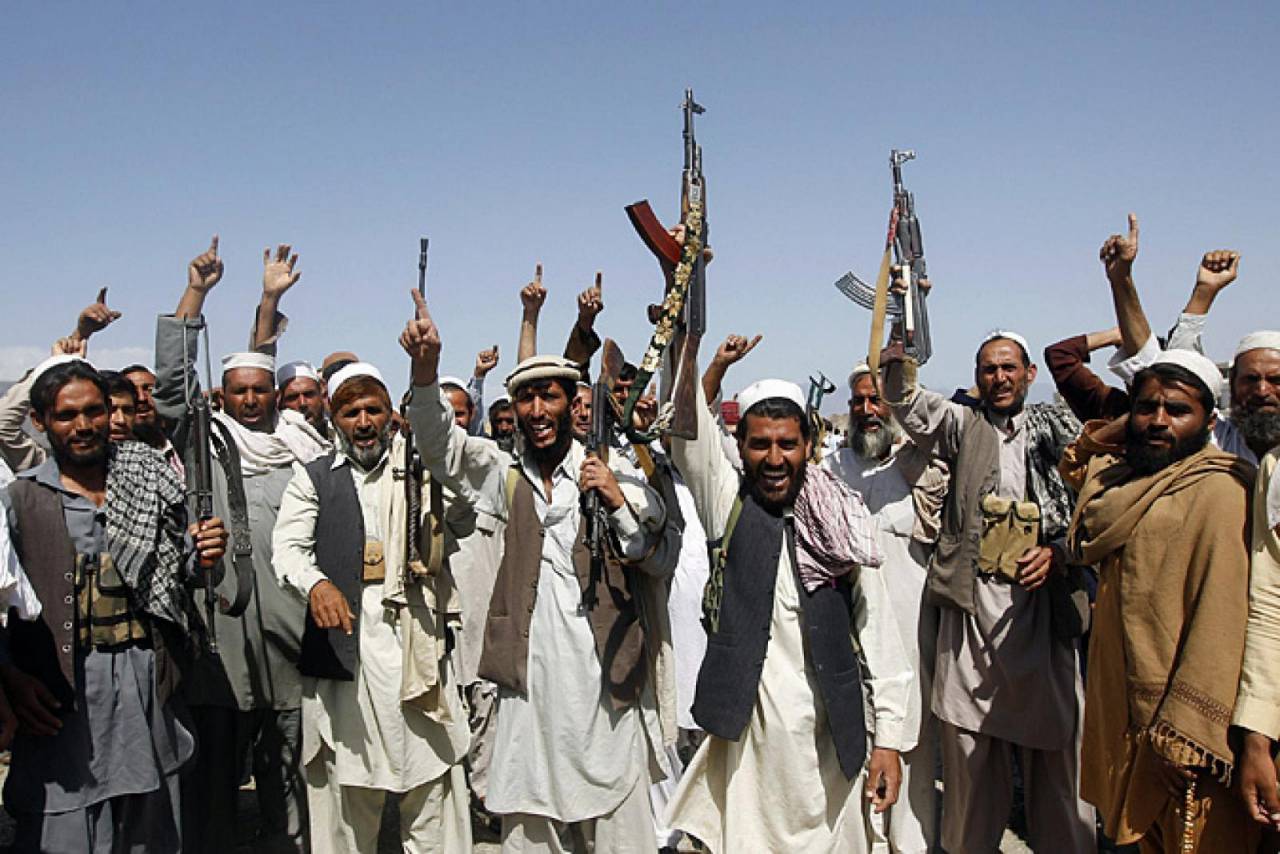 The Taliban are preparing to march on Kabul as they purge the evil Zionist infidels from their land.

AJ+@ajplusThe Taliban captured Afghanistan's 2nd and 3rd largest cities and now controls most of the country — including a city 50 miles from Kabul. As the U.S. withdraws from its 20-year occupation, the Taliban has displaced almost 400,000 people with 1000 + Civilians killed.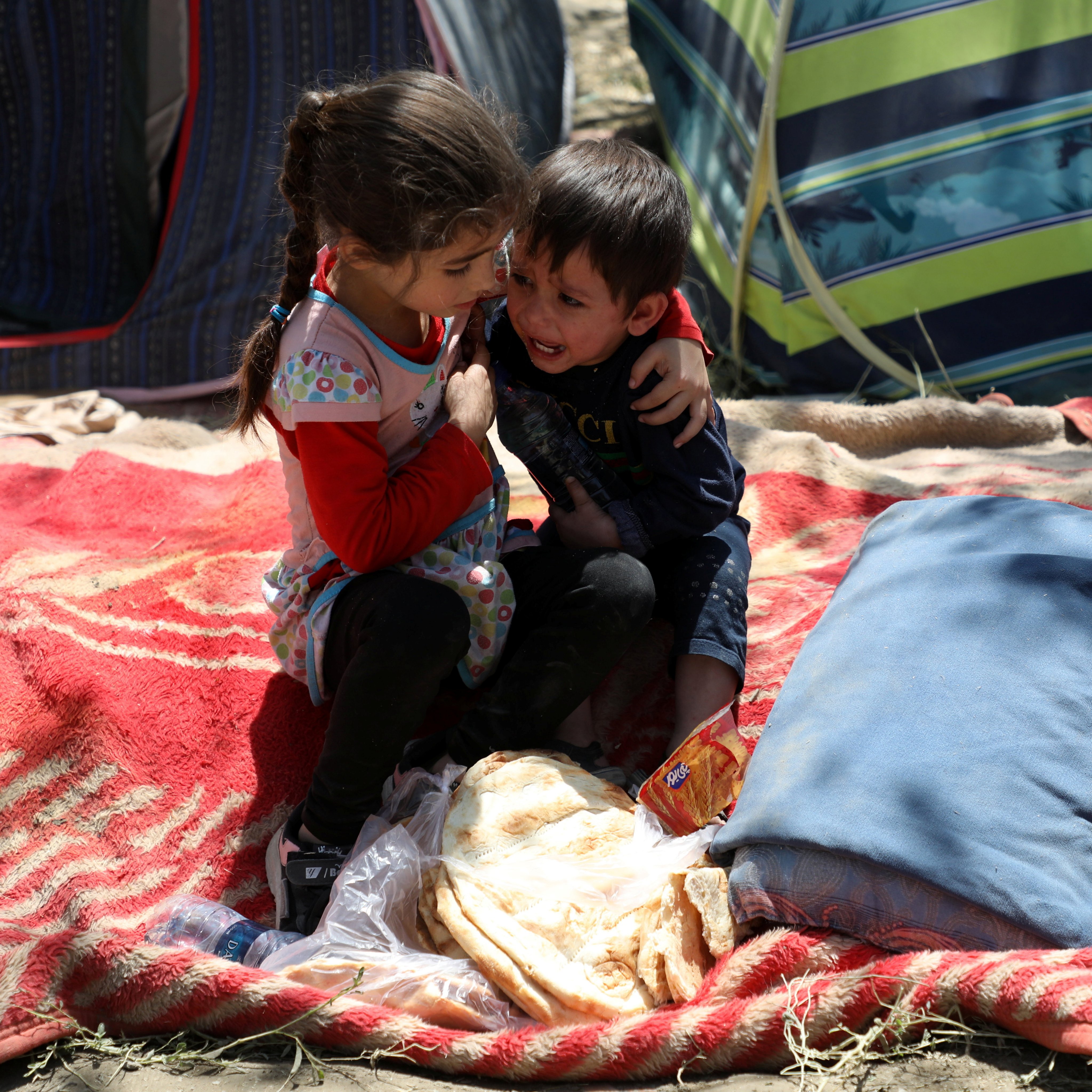 5:24 AM · Aug 13, 2021·Twitter Web App
US Intel is saying they could take back Kabul within 72 hours.

Insider Paper@TheInsiderPaperJUST IN – Taliban could capture Kabul in next 72 hours, according to a US intelligence assessment – CNN.12:24 PM · Aug 13, 2021·Twitter Web App713 Retweets
People at the US Embassy are reportedly destroying documents and preparing to evacuate.
Comment: No Honesty or Transparency Here.

Tom Bowman@TBowmanNPR·The situation at the US Embassy in #Kabul is more dire than what the State Department is saying. Mail has stopped. Nearly all employees are packing up and a very small number will head to another location. Staff are gearing up to destroy sensitive papers, computers, phones.
Even though the war is clearly over at this point, there are many who are in denial.

Adam Kinzinger@AdamKinzinger·The Biden Admin should rachet up air strikes on advancing Taliban. Without people on the ground, it's harder to ensure targets are legit, but we must hit everything that is. The Taliban advance MUST be stopped, and the Afghan army needs air support (just like our soldiers do).
The neocon scum must not have heard that Joe Biden is on vacation and nothing is going to happen other than a Saigon-esque evacuation of the country.

Disclose.tv @disclosetv·JUST IN – Biden left the White House to begin his two-week summer vacation in Delaware as thousands of U.S. troops prepare to evacuate Americans from Kabul, Afghanistan.
Why U.S. Was Really There:
In 2010, the U.S. Department of Defense released its findings from a geological survey that confirmed Afghanistan's untapped mineral reserves are worth an astounding $1 trillion.2 Wahidullah Shahrani, the current Afghan minister for mines, claimed that other geological assessments and industry reports place Afghanistan's mineral wealth at $3 trillion or more.3 Past wars, contemporary conflict and the subsequent influx of international assistance, however, has forced all development and reconstruction efforts to unfold in a highly criminalized political and economic space—including Afghanistan's immature yet promising mining sector.
https://ctc.usma.edu/afghanistans-conflict-minerals-the-crime-state-insurgent-nexus/