Explaining the FRAUD Trumpster! Handled by ZIONIST Jews!
Donald Trump – Leading His Followers To Glorious Defeat – David Icke (bitchute.com)
Comment: Trump is Part of the ZIONIST system. Sickening! Trump's mentor was Cohn a pervert lawyer that fucked little boys and ran a little boy sex ring in D.C. to compromise politicians on video to blackmail them with. Trump is totally in the pockets of the ZIONISTs and gives Rothschild ZIONIST Israel everything they want. TRUMP is a massive FRAUD. Thank God for GAB.com 🙂
The AntiDefamation League is actually a criminal organization.
Gays and Liberals Promoted by Sabbatean Rothschild ZIONIST groups:
Fags Try to Scrub "We're Coming for Your Children" Video From Web
By infostormer -July 10, 20212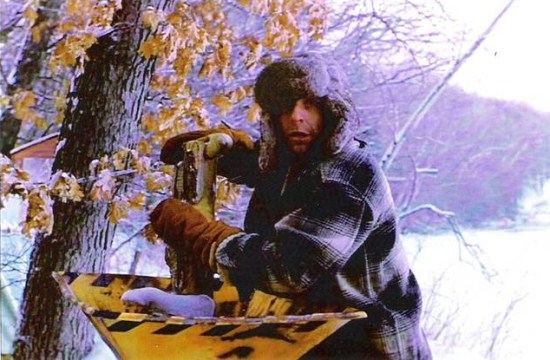 The sick faggots of the San Francisco Gay Chorus are attempting to scrub a music video they uploaded on the Internet where they openly boasted about coming for people's children. They are claiming that they are victims because people on the right-wing took their so-called "humorous" lyrics out of context and have sent them angry communications.
Nice try you filthy faggots, but nobody is buying this. There is nothing funny about saying that you are going to indoctrinate people's children into accepting homosexual poop sex. There was obviously a great deal of thought and effort put into the video and it was clearly a calculated decision designed to agitate and anger people.
In the course of a few decades we've gone from homosexuals claiming they just wanted to get married to them creating videos telling people that they're going to brainwash their kids into becoming queers.
It is also worth noting that members of the fag chorus have been convicted of child sex crimes.
Hopefully people understand why I now fully support the death penalty for homosexuals. At this point, I don't think it is even worth the time and resources trying to cure or rehabilitate them. They should all be fed to a woodchipper.