Appears the Death Cult Assassinated the Leader Who Wanted His People to LIVE!
Haitian President Assassinated in Bizarre Plot
By infostormer -July 9, 20213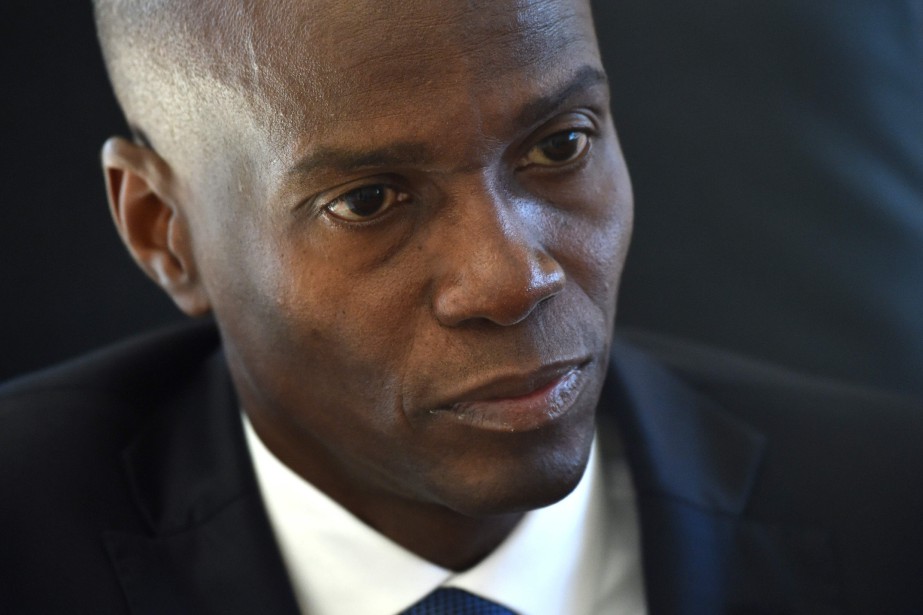 Haiti's leader Jovenel Moise was assassinated by a group of gunmen pretending to be DEA personnel the other day.
The whole thing reeks of an intelligence operation of some kind. The gunmen were mercenaries who after pulling off the assassination tried to seek refuge inside the Taiwanese embassy. Some were killed and others eventually arrested.
This incident has given the criminal United States government the excuse to send in FBI and DHS personnel into the country. There's even talk about military being sent in.
https://tv.gab.com/media/60cf96e081cb818951b7ba11?viewKey=23ce578b-37d1-458c-92f3-953a97f840c1&r=1080p
It's hard to say what the specific motive was, but one thing that is noteworthy is how Haiti was one of the few countries not pushing the coronavirus vaxx on its people.Fhaitian-president-assassinated-in-bizarre-plot
If I had to take a guess, this may have played a role in the decision to assassinate their leader.
Comment: CIA has assassins who are totally controlled and work for corporate interests assassinating any leader in the way of corporate profits. This REEKS of CIA. Clearly the assassins do not work for the Drug Enforcement Agency but that is a ploy to hide who they really work for. Also the assassins employer doesn't care if they die…typical CIA. CIA assassins always masquerade as someone else to get in to do their killing. CIA has assassins working all over the world who speak various languages and they are no more than ORGANIZED CRIME.