CIA's Revolutionaries Demand Access to PORN
s
Thailand Bans Access to Porn Websites
By infostormer -November 3, 20200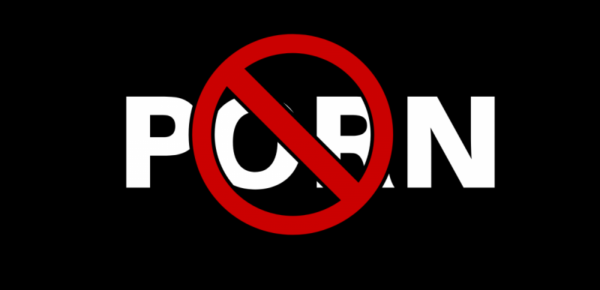 Thailand has just announced a major ban targeting prominent pornographic websites. Many such sites were already banned but I guess this is an even more aggressive ban. The spin being put out by the Jewish media is that the ban has prompted a "backlash."
In other words, the CIA-backed revolutionaries that are trying to overthrow the monarchy, are framing this as a free speech issue. And based on this ban, they're going to try and claim that banning pornography is the equivalent of the monarchy banning free speech.
They're apparently staging protests over this.
But this isn't a free speech issue. Pornography especially in the age of the Internet has contributed to all sorts of societal problems many of which we do not yet fully understand. Claiming that such a ban is a free speech issue represents a Jewish position. Throughout history, pornography has been considered an obscenity that has nothing to do with free speech or articulating political ideas.
Besides, prostitution is already widespread in Thailand. It is certainly more healthy for men to acquire the services of a prostitute than it is for them to be sitting in a room jerking off to pornography in front of a computer. And my assumption is that people could still access these sites via VPN or other methods any way.
Either way, it looks like the shill revolutionary groups are going to try and seize on this in order to further their goals of overthrowing the government. It's actually somewhat insane that they are going to use the issue of pornography to aid their efforts, but that's what they're doing.