Why is Jewish Zionist Interference Allowed in American Elections?
Bernie Says He Might Move US Embassy Back to Tel Aviv
By infostormer -February 27, 20201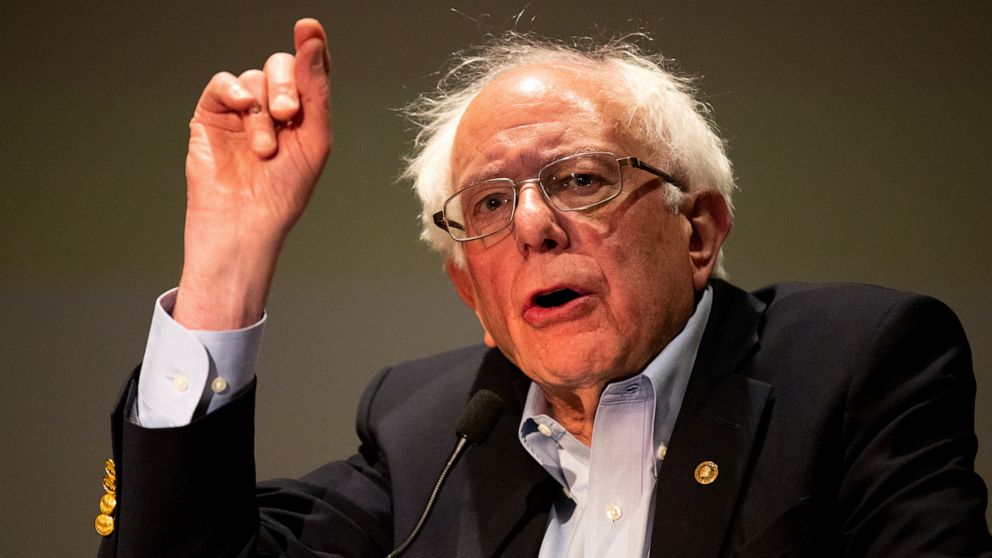 The anti-Semitic Jew Bernie Sanders went on another anti-Semitic tirade at the recent Democrat debate. He said that he would consider moving the US embassy back to Tel Aviv and called Israeli Prime Minister Benjamin Netanyahu a racist individual.
Foreign Minister Israel Katz on Wednesday slammed US Democratic front-runner Bernie Sanders for his "shocking" remark at Tuesday's party debate that, if elected president, he would consider moving the US embassy from Jerusalem back to Tel Aviv.

Moderator Major Garrett first asked Sanders about his recent criticism of pro-Israel lobbying group AIPAC. He asked, "What would you say to American Jews who might be concerned you're not, from their perspective, supportive enough of Israel, and specifically, would you move the US embassy back to Tel Aviv?"

"The answer is it's something we would take into consideration," Sanders said.

"I am very proud of being Jewish. I actually lived in Israel for some months, but what I happen to believe is that right now, sadly, tragically, in Israel, through Bibi Netanyahu, you have a reactionary racist who is now running that country," he said, referring to Netanyahu by his nickname.

"That remark is shocking," Israel Katz said Wednesday in an interview with Army Radio.

He went on to assail the Independent senator from Vermont, while prefacing by saying that "we don't intervene in the internal process in the United States, which is a strong democracy."
That last statement from Sanders is hilarious as Israel openly interferes in America's democratic process.
An Israeli lobbying group was just running attack ads against Bernie.
And that is just the most recent example of Israeli interference in America's elections. Basically almost everything that the Jewish media accused Russia of doing in their promotion of the Russia hoax, Israel is guilty of doing.
But either way, it is funny to see so many Jews coming out against the Jew Bernie Sanders. They seem to have a real problem with his anti-Israel and anti-Semitic political platform which has become quite popular among the American people as of late.