Andrew Carrington Truth News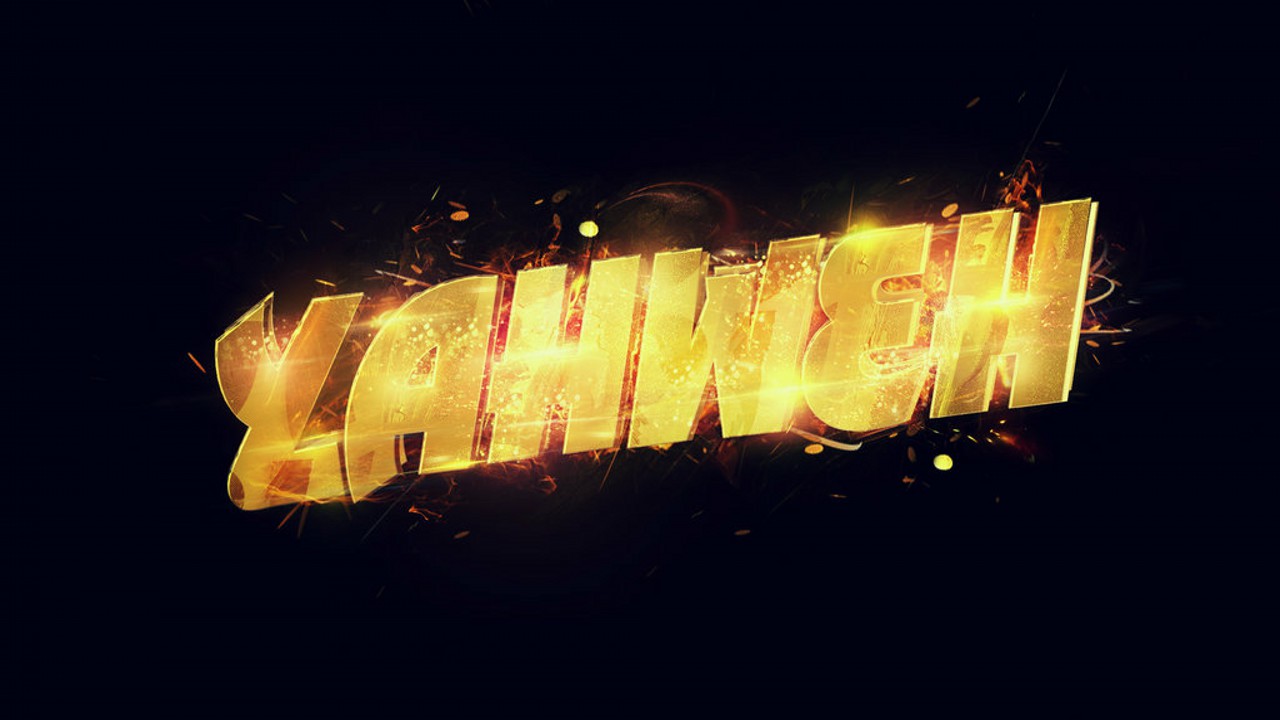 In today's show originally broadcast on June 19 2019, EuroFolkRadio's Pastor Andrew Carrington Hitchcock co-hosts, "Yahweh's Signs Of The End Times," with EuroFolkRadio's Pastor Steve, for a show entitled, "False Flags About Iran…"
We discussed: how Iran is self-sufficient and not part of the International Banking System; the inconsistencies regarding the recent oil tanker attacks that were blamed on Iran; how one country has been sabre-rattling for a war with Iran for years, but for some reason don't want to use their own military to carry this out; the book, "The Samson Option," by Seymour Hersh; the religious breakdown in Iran; how only the Bible and in particular the Prophetic Books within it, accurately depict the situation we are in today; why would Jesus Christ say it was important to have the means to defend yourselves, if there was not an enemy among us we needed to defend ourselves from; how people are being silenced in these End Times; and many other topics.
PLEASE WRITE LETTERS OF SUPPORT TO PRISONERS WHO ARE IN JAIL FOR SIMPLY EXERCISING THEIR GOD GIVEN RIGHT TO FREE SPEECH:
GERMANY
Alfred Schaefer, JVA Stadelheim, Stadelheimer Straße 12, 81549 München, GERMANY
Sylvia Stolz, JVA Aichach, Münchener Str. 33, 86551 Aichach, GERMANY
Horst Mahler, JVA Brandenburg a. d. Havel, z.Hdn. Horst Mahler, Anton-Saefkow-Allee 22, 14772 Brandenburg a. d. Havel, GERMANY
Ursula Haverbeck, JVA Bielefeld-Brackwede, z. Hd. Ursula Haverbeck, Umlostraße 100, 33649 Bielefeld, GERMANY
UNITED KINGDOM
Mikka Vehvilainen A6798EA, HMP Belmarsh, Western Way, Thamesmead, London, SE28 OEB, UNITED KINGDOM
Lawrence Burns, HMP Peterborough, Cambridgshire, PE3 7PD, UNITED KINGDOM
U.S.A.
Click Here For An Extensive List Of U.S.A Political Prisoners Along With Their Addresses
If You Would Like To Support Pastor Eli's Prison Ministry Which Provides Bibles And Biblical Study Tools To Inmates In American Prisons, Please Send A Check, Cash, Or Money Order To:
PO Box 411373, Chicago, Illinois, 60641, U.S.A.
Please Make Checks Payable To ANP, AND BE SURE TO INCLUDE A NOTE TO SAY THAT THIS IS FOR THE PRISON MINISTRY.
Click Here To Listen To The Show
Click Here For Pastor Steve's Ministry
Click Here For Pastor Eli's Ministry
Click Here For Pastor Andrew's Ministry
Click Here For The Andrew Carrington Hitchcock Show Archive Where You Can Listen To Or Download All My Shows