Tulsi Gabbard is In the Debates! Anti-War Candidate Funded By You The People!

Tulsi Gabbard is In the Debates!
By infostormer -April 11, 20195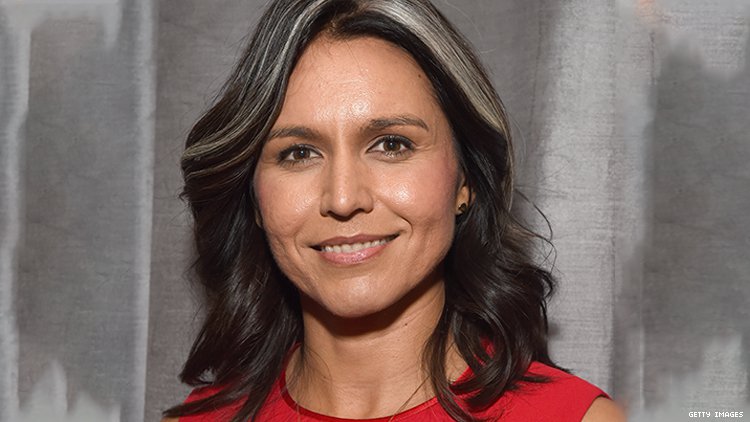 Good news. Tulsi Gabbard received the necessary 65,000 donations required to appear in the Democrat presidential debates.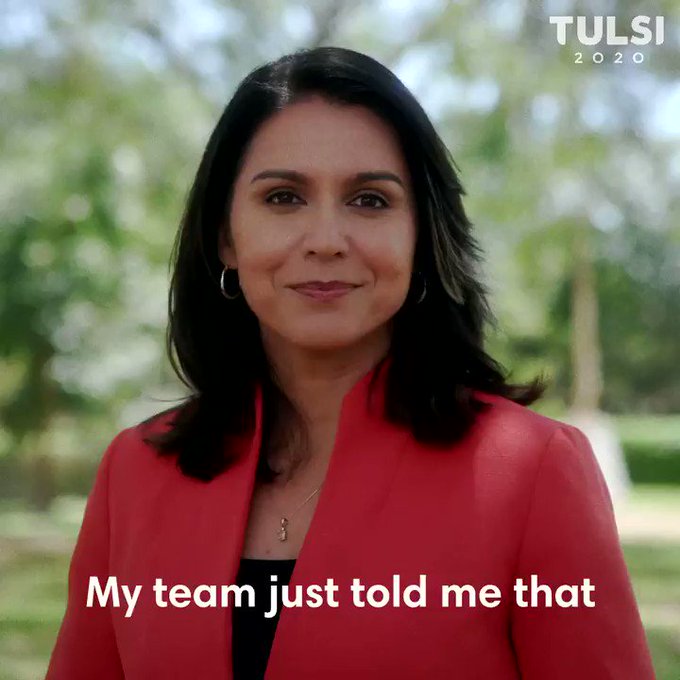 Thank you! I'm extremely grateful that over 65,000 of you have now donated to our campaign, ensuring our voice will be heard in the upcoming debates. For a small campaign that doesn't accept PAC money, I knew we had to rely fully on the power of the people. Aloha & Mahalo!13.1K5:53 PM – Apr 10, 20194,520 people are talking about thisTwitter Ads info and privacy
She's probably going to have to answer questions about Neo-Nazis and White supremacists supporting her campaign now, but at least she's in the debates and that's all that matters. Her stance being against endless foreign wars for Jews is a position that needs to be heard.
She and Andrew Yang seem to be the only reasonable Democrat candidates and we need to support both of them as much as possible. The rest of the Democrat field is filled with Zionists, Communists and other retarded shills.SHAREFacebookTwitter
My Comment: Please Tulsi do not support abortions. The truth coming out about Gosnell is so horrendous!
Donate $1 to Get Tulsi Gabbard on Democrat Debate Stage
By infostormer -April 10, 20192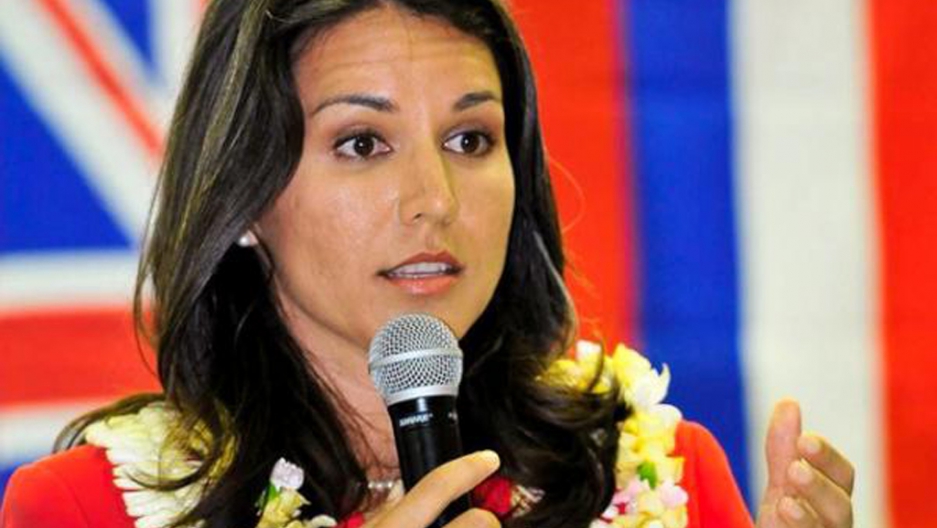 Tulsi Gabbard is just a few hundred donors short of getting on the debate stage for the Democrat primaries. The deadline for donors is tonight.
We need to get her on the debate stage. She's anti-war and has started to become more vocal about Israeli lobby in recent days.

Tulsi has gotten progressively adamant in her criticisms of the Israel Lobby https://twitter.com/TulsiGabbard/status/1115604524641599490 …Tulsi Gabbard✔@TulsiGabbardNetanyahu and Saudi Arabia want to drag the United States into war with Iran, and Trump is submitting to their wishes. The cost in money and lives will be catastrophic.5873:01 PM – Apr 9, 2019Twitter Ads info and privacy214 people are talking about this
Just having her on the debate stage will piss off the Jews. The Jew media has put out all sorts of negative propaganda about her because she opposes these endless wars for Israel. So her presence will be another wrench thrown into the gears of this deranged ZOG machine.
The Democrat Party is allowing any candidate who gets 65,000 donors to appear on the debate stage. The donation amount is not considered. So all we have to do is get a few hundred more people to donate $1 and she'll be on the debate stage. It's only a single fucking dollar. Donate immediately. I am.