ZIONIST SPLC Exposed For Racism, Sexism & Money Making Scam
Jewish SPLC Exposed for Racism, Sexism and Running Shekel-Making Scam
By infostormer -March 30, 20197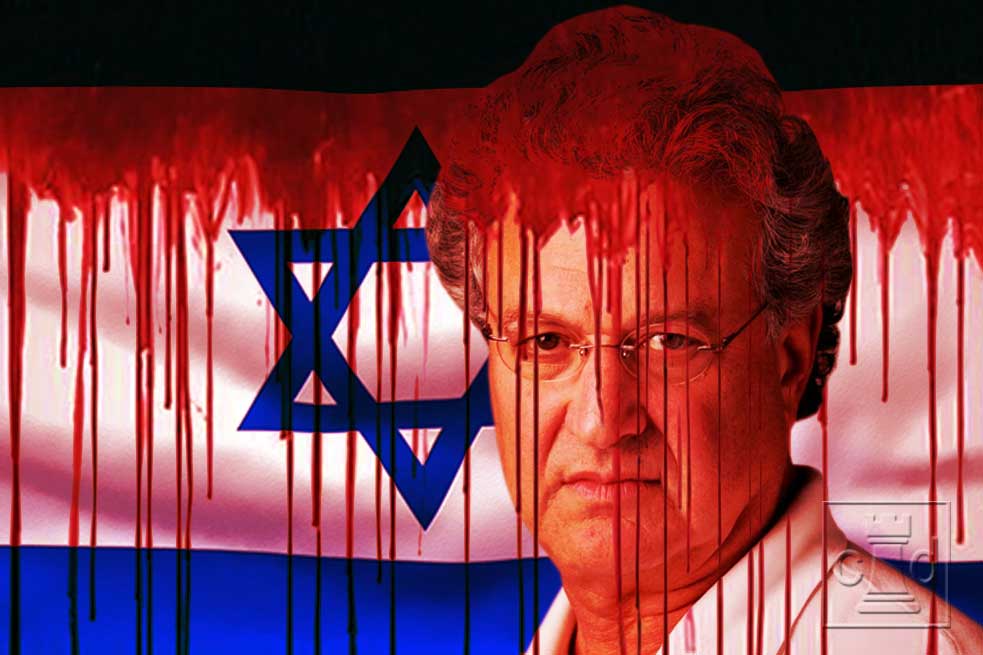 The Jew-run Southern Poverty Law Center widely known as a Jewish terrorist organization and anti-White hate group is in a great deal of trouble. They had to fire the token goy co-founder Morris Dees for sexually harassing young female staffers. They've also been accused of failing to promote niggers into upper management roles. The fact that a Jew-dominated group whose focus is on fighting racism, sexism etc.. was guilty of doing these things is not surprising.
This blurb from the Daily Mail falsely states that the top of the organization was filled with Whites. But really, it has been widely dominated by Jews from kikes like Richard Cohen, Mark Potok and others. Hilariously, the SPLC has hired the same woman who helped get Jussie Smollett off of his MAGA attack hoax to do a review of the organization.
Employees at the Southern Poverty Law Center in Alabama have spoken out against what they say is a culture of 'racism and sexism' at the famous civil rights nonprofit group.

The Southern Poverty Law Center was founded in the early 70s to monitor the activities of domestic hate groups.

The SPLC says the organization is currently tracking more than 1,600 extremist groups. The Ku Klux Klan and the neo-Nazi movement are two movements mentioned on the center's website.

The claims center around allegations that the SPLC suffers systemic problems with racism and sexism and from a 'pervasive racist culture and an environment in which a woman is not seen or heard,' according to CNN who spoke with three current employees on guarantee of anonymity.

One of those employees alleged that 'qualified African-American employees were regularly passed over for promotions.' The woman added, 'My boss only hires white people.'

The SPLC have gone on to change its leadership. Co-founder, five-times married Morris Dees, was fired earlier this month for unspecified misconduct.

According to the Los Angeles Times staff at SPLC headquarters in Alabama were told in an internal email that 'although he made unparalleled contributions to our work, no one's contributions can excuse that person's inappropriate conduct.'

Former Michelle Obama's Chief-of-Staff Tina Tchen has been appointed to lead a company-wide review.

My Comment; She is a totally corrupt bureaucrat and nothing the Obama's do can be trusted since they are pro Gay Rights, anti American and Basically Communists. US had a Bolshevik Revolution with the Obamas in charge of it.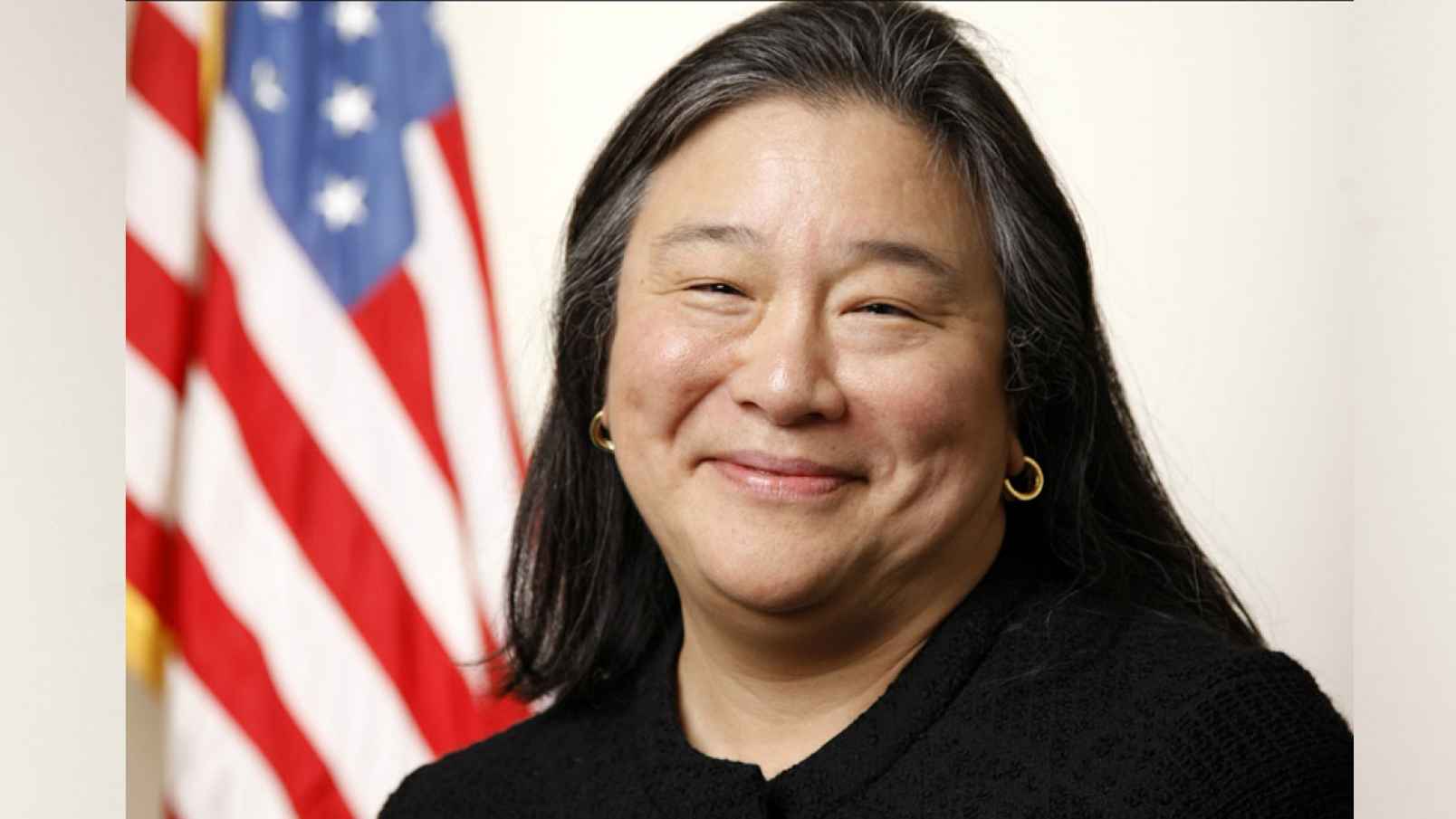 A former SPLC staffer has also penned an extensive article for The New Yorker accusing the organization of being nothing but a Jewish shekel-generating scam. The staffer noted how Dees was basically a White front man who would help dupe gullible White northerners into opening up their wallets to fight racism. It also noted how it was an inside joke among staffers that the whole purpose of the organization was to bring in money even though it fundamentally wasn't doing much to fight "hate."
This is going to cause tremendous problems for the organization. They may even have to scale back their operations as it is likely that fewer donations will be rolling in. Of course, they'll probably just replace Cohen who is leaving the SPLC in wake of this scandal with some other Zionist and find some other wealthy Zionist to prop it up. But maybe if we are lucky, the organization will collapse in on itself and fold.
Overall though, this whole situation is creating a big public relations problem for them. Morale among the rank and file can't be very high at the moment.SHAREFacebookTwitter