Don't Share Klayman's GeoPolitical Views But Do Agree on What the Zionists (GREAT DECEIVERS) Are Doing to Trump! They Are Masters of Deceit & Manipulation.
Klayman to Netanyahu: Quit Messing Around and Finally Wipe Out Hamas Palestinians!  (Netanyahu is a Zionist Criminal;  He is Killing Women & Children.  Admin)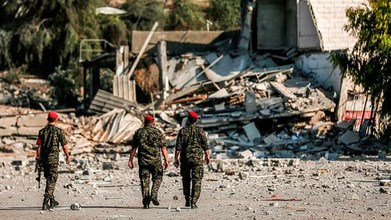 By Yaniv Kubovich, Jack Khoury and Noa Landau
haaretz.com
August 9, 2018
The Israeli military said Thursday that it struck 150 targets in Gaza in retaliation to a massive barrage of rockets that was fired at Israel since Wednesday evening. Some 180 rockets were fired at Israel, the military said, with over 30 rockets intercepted by the Iron Dome missile defense system. Most of the rockets exploded in open areas.
Palestinian factions in Gaza declared Thursday that they consider the latest round of violence between Israel and Gaza over, saying that maintaining the peace now depends on Israel. After the statement was released, however, a rocket was fired at the city of Be'er Sheva, located some 40 kilometers from the Strip. This was the first time rockets were fired at the city since the 2014 Gaza war.
My Comment:  I have read conflicting stories about the Hamas.  For me the Jury is Still Out.
Mueller is a Crooked Cop Out to Trap Trump Into Impeachment
Klayman Explains How Trump Lawyers Are Leading Him to Impeachment
Info Wars
August 11, 2018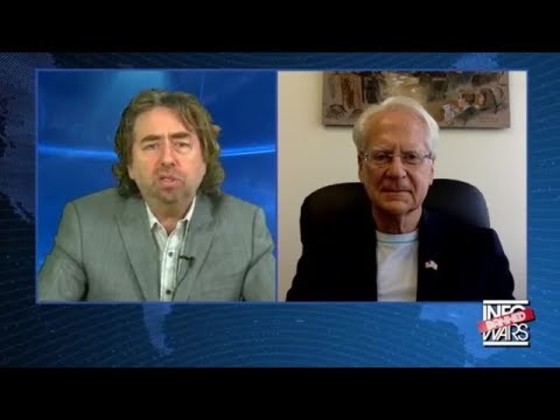 Klayman: So What! All Fitton Does Is Talk About Documents! No Justice! Go towww.FreedomWatchUSA.org to Join the Freedom Watch Justice League and Support Citizens Grand Juries!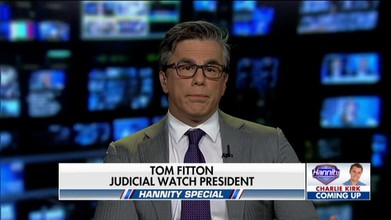 Fox News Insider
August 11, 2018
Judicial Watch is suing the Department of Justice for access to communications related to the infamous anti-Trump dossier.
The conservative watchdog group is seeking various records related to former Associate Deputy Attorney General Bruce Ohr, his wife Nellie Ohr, dossier author Christopher Steele and Fusion GPS.
Watch Video:
Justice! – The Difference Between Freedom Watch and Judicial Watch!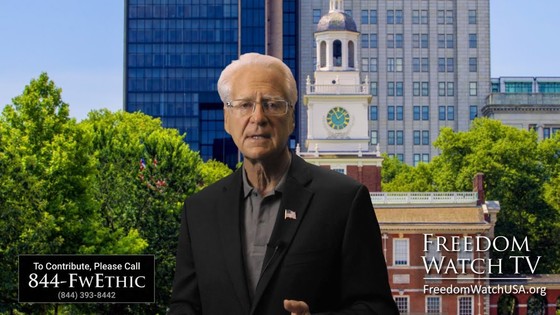 Bundy Trial Defendants Want Prosecutors to 'Pay Dearly' for Misconduct in Court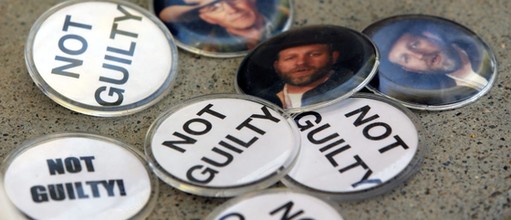 By Tim Pearce
Daily Caller
August 11, 2018
Two men charged and acquitted for their roles in the 2014 Bundy Ranch standoff are suing the federal government for damages from the "demonstrably false charges," according to the men's attorney.
Rick Lovelien and Steven Stewart were brought up on 10 charges including conspiracy and assault of a federal agent after they participated in a standoff with Nevada rancher Cliven Bundy against Bureau of Land Management (BLM) law enforcement officers. Lovelien and Stewart were acquitted of all charges and released from prison on Aug. 22, 2017.
2 Men Cleared in Bunkerville Standoff Sue Federal Government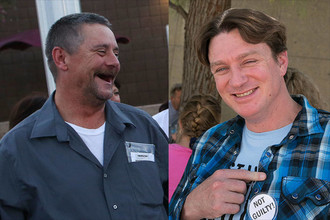 By David Ferrara
Las Vegas Review-Journal
August 11, 2018
A pair of former defendants cleared of federal charges in the Bunkerville standoff have filed a lawsuit against the prosecutors who took them to trial, with other government authorities.
Rick Lovelien, of Montana, and Steven Stewart, of Idaho, are asking for $60 million in the lawsuit, which names Las Vegas prosecutors Steven Myhre, Daniel Schiess and Nadia Ahmed as defendants and includes former FBI Director James Comey, former Bureau of Land Management Director Neil Kornze and the agencies of the FBI and BLM. The lawsuit was filed in Washington, D.C., this week.
Support Our Cause and Join Our Fight!
Your help is urgently needed!