FreedomWatchUSA.org
Klayman: Rubin Is a Textbook Example of the Anti-Trump and Hateful Jewish Left!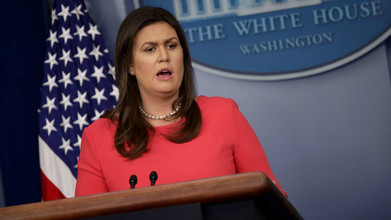 By Morgan Gstalter
TheHill
August 6, 2018
Conservative Washington Post columnist Jennifer Rubin tore into White House press secretary Sarah Huckabee Sanders on Sunday, saying she should be shunned from her next job for her false and misleading claims.
"Sarah Huckabee Sanders is so concerned that people aren't nice to her," Rubin told MSNBC's Joy Reid on "AM Joy." "And people like me think that — not that she should be harassed — but that she should be shunned. The reason is that she lies."
Klayman: More Treason Against Israel and Jewry by the American Jewish Left!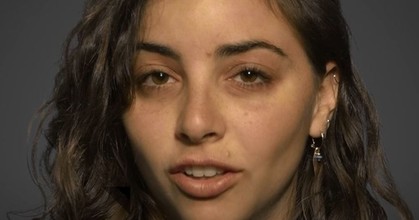 haaretz.com
August 6, 2018
Founding member of IfNotNow says she was asked about opinion of Prime Minister Netanyahu as she and fellow activist Abigail Kirschbaum were detained
Simone Zimmerman, an American Jewish activist, was held by the Shin Bet security service at the border between Israel and Egypt for at least three hours on Sunday evening, Israel's Immigration Authority…
Support Our Cause and Join Our Fight!
Your help is urgently needed!
Klayman: More Self Hating Talk by the Destructive and Hateful Jewish Left – the Biggest Threat to Jewry!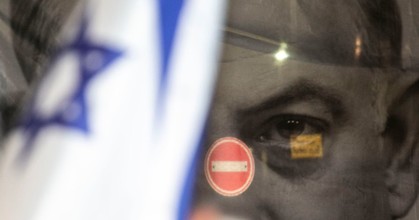 By David Rothkopf
haaretz.com
August 6, 2018
Netanyahu's zealous dissolution of democratic norms is a critical moral and political mistake. It's leading U.S. Jews to question even attenuated support for the Jewish state, while framing Israel as an unreliable, undesirable ally for America
A few years back, I was asked to give a talk to some of the senior staff at the Israeli embassy in Washington, D.C. It was fairly early in the Obama administration. The thrust of my remarks was: "This is not…
Support Our Cause and Join Our Fight!
Klayman: Lockhart Was One of the Most Dishonest Clinton Press Secretaries!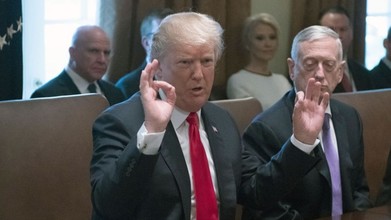 By Emily Birnbaum
TheHill
August 6, 2018
Former White House press secretary Joe Lockhart said Sunday that President Trump is the first U.S. president who is "incapable of telling the truth."
"This has never happened before," Lockhart, who served under former President Clinton, said on CNN's "Reliable Sources." "We've had great presidents, we've had terrible presidents, Republicans and Democrats, but we've never had anything like this — where we have a president who is incapable of telling the truth."
Klayman: Want Justice? Freedom Watch Is the People's Justice Department! Go towww.FreedomWatchUSA.org to Support Our Citizens Grand Juries! Also Donate and Share
Newsmax TV
August 6, 2018