Klayman: Scary! Shows How Poorly Informed Much of America Is!
Klayman: Scary! Shows How Poorly Educated Much of Populace Is!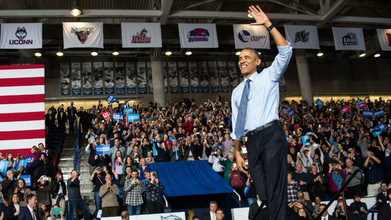 By Justin Wise
TheHill
July 11, 2018
More than 40 percent of Americans say that Barack Obama was the best or second-best president in their lifetime, according to a new poll from the Pew Research Center.
The poll asked people in an open-ended format which president has done the best job in their lifetimes, using respondents' first and second choices for the survey's findings.
Support Our Cause and Join Our Fight!
Your help is urgently needed!
The Deliberate Dumbing Down of America Has Been a Resounding Success!