Stop Forced Organ Trafficking…………….Sign Petition!
HELP STOPFORCED ORGAN HARVESTING
IN CHINA
There is extensive evidence suggesting that hundreds of thousands of Falun Gong practitioners have been killed for their organs in China.
And the crime is still going on.
Help save innocent lives and end this crime against humanity.
Senate Resolution 220 expresses solidarity with Falun Gong practitioners who have lost lives, freedoms, and rights for adhering to their beliefs and practices and condemning the practice of non-consenting organ harvesting.
The Senator office requires that you provide your name and contact information. We use home address to look up your senators and forward the request to them. This information will not be used for any purpose other than to identify you to the recipient.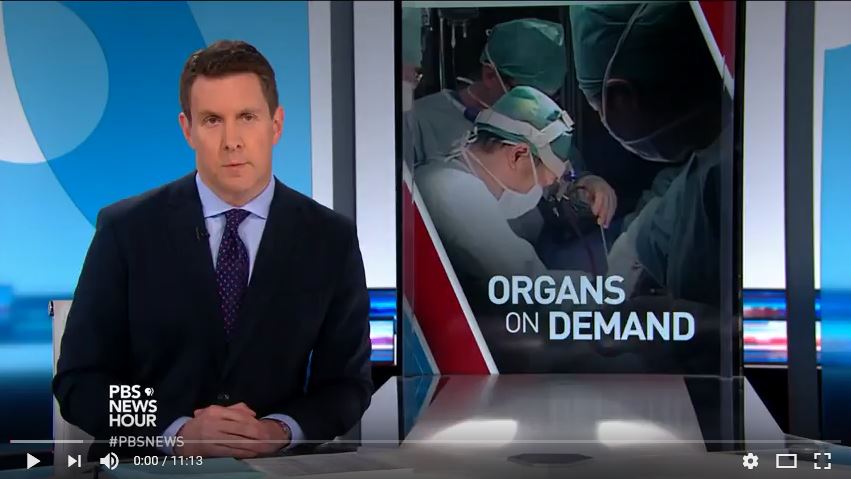 .
A sample of your letter
 that will be sent to your senator is presented below. Thank you for your help in defending the basic human rights.
Dear [Senator's name]:
I would like to request you to co-sponsor S.Res.220, a bipartisan resolution introduced by 10 senators in July. The resolution condemns the Chinese Communist Regime's violent suppression of the Falun Gong spiritual practice, including the killing of Falun Gong practitioners and selling their organs for profit. It also expresses solidarity with Falun Gong practitioners and their families for the lives, freedoms, and rights they lost for adhering to their faith.
Freedom House reported in 2015 that Falun Gong practitioners comprise the largest portion of prisoners of conscience in China, and face an elevated risk of dying or being killed in custody; its 2017 report concluded that there was "credible evidence suggesting that beginning in the early 2000s, Falun Gong detainees were killed for their organs on a large scale".
Congressional-Executive Commission on China (CECC) stated in 2016 that "international observers, including the U.S. House of Representatives and the European Parliament, expressed concern over reports that numerous organ transplantations have used the organs of detained prisoners, including Falun Gong practitioners" .
S.Res.220 is life saving and an important step in further exposing this new form of evil. The resolution will also help our country's transplant patients and medical community to make informed decisions when it comes to illicit organ transplantation, thus avoid becoming an accomplice to this crime.
Your righteous action to stop this crime against humanity would be most appreciated.
Yours truly,