Your Tax Dollars Fund This Criminal Organization-Contact Congress to Vote NO on Funding This Criminal Zionist Planned Parenthood!

Tell Congress to vote NO on Omnibus Planned Parenthood funding bill
Thursday, March 22, 2018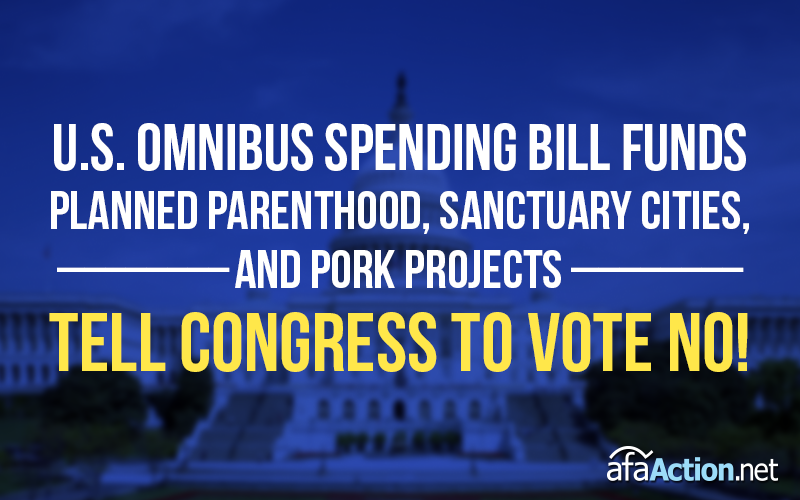 Dear Reader,
President Trump and Republican members of Congress campaigned on cutting federal spending, including defunding Planned Parenthood and sanctuary cities. That's why many Republicans hope you don't find out about the bill they plan to vote on this week. However, we're here to tell you so that in the upcoming 2018 midterm primary elections, you can remember how they voted.
Tell your senators and member of Congress to vote NO on the Omnibus spending bill.
In less than 24 hours, your lawmakers will consider the Omnibus spending bill, a $1.3 trillion package that would accomplish the opposite of what conservatives promised on the campaign trail.
The 2,000-page bill was released about 8 p.m. Wednesday and may be voted on as early as Thursday afternoon. That means members of Congress would have less than 24 hours to read and study the bill.
First and foremost, the bill fully funds Planned Parenthood, the largest and most infamous abortion services provider in the nation. Planned Parenthood is also under criminal investigation by the Department of Justice.
House Speaker Paul Ryan (R-WI) and Senate Majority Leader Mitch McConnell (R-KY) are touting this bill because it increases military funding. No moral justification exists for funding baby murderers like Planned Parenthood in the name of military funding. The GOP Congress has the power to end federal funding of Planned Parenthood and, at the same time, increase support for the military. However, GOP leadership – namely Ryan and McConnell – are trying to cover up a multitude of sins in this bill by hiding behind the smoke screen of increased military funding.
In strong opposition to the bill, Sen. John Kennedy (R-LA) said, "This is a Great Dane-sized whiz down the leg of every taxpayer. Everyone who participates in this process ought to put a bag over their heads."
Tell your senators and member of Congress to vote NO on the Omnibus spending bill.
Other problems with the Omnibus bill include:
No cuts in federal spending
No serious border security/wall funding like President Trump has promised
Funding for cities that are in violation of federal law because they harbor and protect illegal aliens
The Omnibus spending bill will also be the second highest spending bill next to the American Recovery and Reinvestment Act of 2009, President Obama's "stimulus package."
If our mission resonates with you, please consider supporting our work financially with a tax-deductible donation. The easiest way to do that is through online giving. It is easy to use, and most of all, it is secure.

Tim Wildmon, President
American Family Association
---
Share this Alert: