TOP TEN ILLUMINATI SYMBOLS:
No.1 The All-Seeing Eye-ON EVERY DOLLAR BILL IN USA
The All-Seeing Eye or the Eye of Providence is the preeminent symbol and most widely recognized symbol of the Illuminati.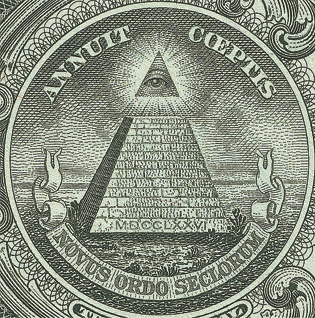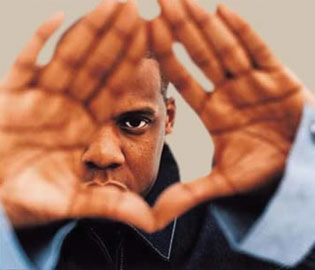 No.2 The Pyramid
The Illuminati Elite is represented by the capstone of the pyramid and the Profane by the stones.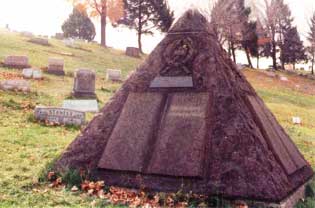 No.3 The Owl-ALSO ON US DOLLAR
The owl was the symbol for Minerva, the goddess of wisdom. The Enlightened Ones see themselves as the wise rulers of the planet.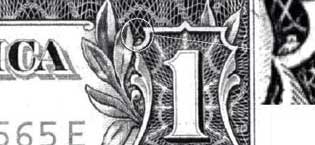 No.4 Fire
The eternal flame is a powerful symbol of the Enlightenment.THIS IS PROMETHEUS AT THE ROCKEFELLER CENTER.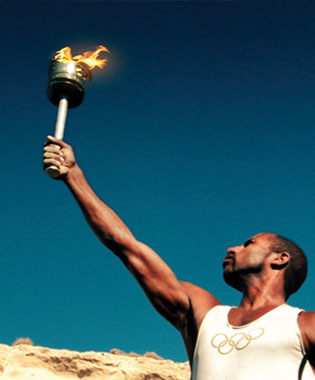 OLYMPIC TORCH
No.5 The Pentagram
The Illuminati and the practice and promotion of black magic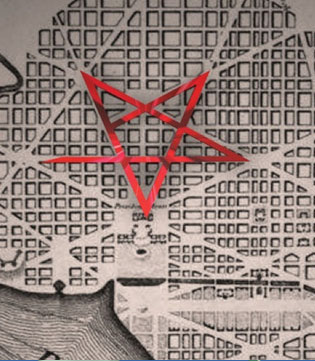 No.6 666
The Illuminati, the number of the Beast and the Anti-Christ.

No.7 Skull
A symbol of mortality and the Illuminati's mark on the Skulls and Bones
No.8 Snakes
Snakes, Dragons and Serpents and the lure of forbidden knowledge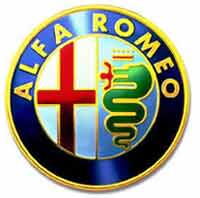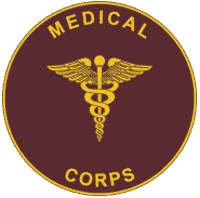 No.9 Obelisk
The Illuminati has raised Obelisk in all its major power centers

No.10 Monarch Butterfly
Symbol and Trigger for Monarch Mind-Control Victims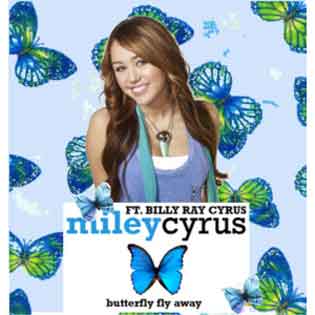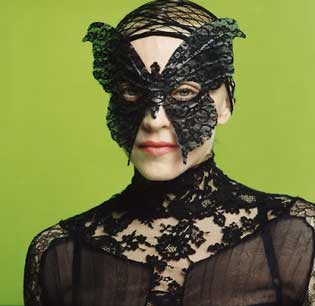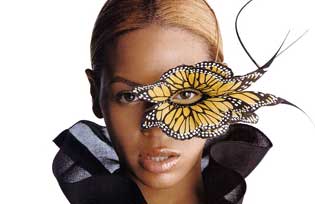 ---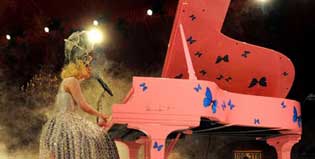 ---