Typical of CABAL MEMBERS-Secret Society Spokespeople Are Mostly Drug Addicts
Pop Singing Slut Demi Lavoto Overdoses on Drugs
By infostormer -July 25, 201812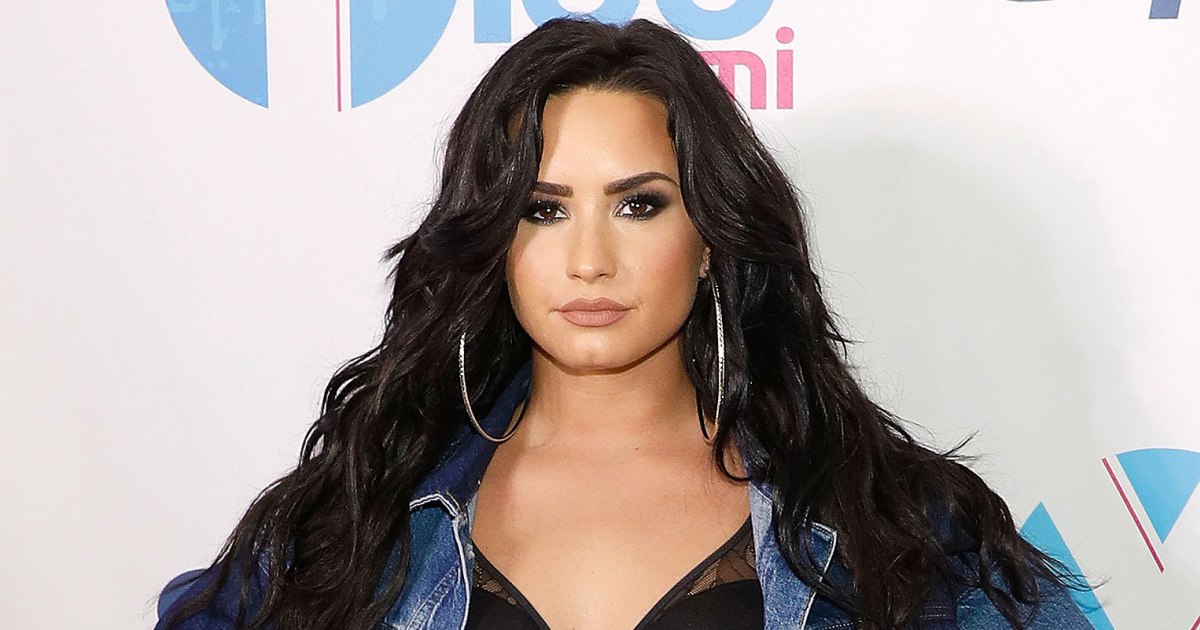 We've seen this movie before. A former Disney child actor turned pop singer named Demi Lovato overdosed on drugs and had to be taken to the hospital.
Troubled pop superstar Demi Lovato is reportedly in "stable" condition after being found unresponsive in her Hollywood Hills home Tuesday after an apparent overdose. The former Disney princess reportedly had to be revived with the opioid treatment drug Narcan before being rushed in an ambulance to a Los Angeles area hospital.

TMZ reported that the star refused to tell paramedics what drugs may have caused the overdose, and was not cooperative with EMTs when they arrived at her home.

A source told Fox News that "it's not heroin," though that's what TMZ initially reported.
Most of these Disney child actors have been sexually abused in some fashion. Then when they enter adulthood, they promote all sorts of insane degeneracy via their acting or music. It's a model the Jews over at Disney have used for quite awhile now.
I mean, look at some of Lovato's horrible music videos. It's pure filth.
And get this, the last song uploaded to her YouTube page is about her sobriety issues.
But this is why when these child actors become adults they turn to drugs or start doing all sorts of fucked up things. They have a hard time dealing with the trauma they suffered when they were younger.
It looks like Lovato is just the latest in a long line of these Disney child actors doing this sort of thing.
But the fact that she is actively going along with the program and promoting degenerate shit to young people is unacceptable. So with that in mind, it is unfortunate that she did not die from the drug overdose. It just means that she's going to continue polluting the world with more filth
Comment: She's the Satanic Cabal's Frontwoman there to promote DEGENERACY like the rest of them. Cabal puppets like this one get Cabal Drugs for free. Remember the President's Bush & Clinton (Cabal Members) Drug Pipelines into Amerika? Well now you see the connection between President's and Hollywood. DRUGS.