Stunning Dishonesty by Zionist Owned Media in U.S.
Bill O'Reilly: A stunning display of dishonesty from the national press and radical left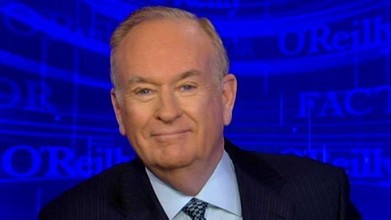 By Bill O'Reilly
Fox News
February 14, 2017
Last week, about 680 undocumented aliens were arrested by ICE officials countrywide. Many of them have already been deported. The coordinated raids targeted aliens who had committed crimes in the USA – mostly felonies.
Seventy five percent of those taken into custody had convictions, including homicide and rape. One man arrested in Chicago, was an Iraqi citizen with a conviction of sexual abuse of a victim [who was] unable to consent. Many of the arrested non-felons were associating with the criminals. But those facts have largely gone unreported by the American press. And by the radical left, which is actively misleading you. Here are a just a few examples: