Zionist Occupied Government of EU (Created by CIA) to Ban American Travelors "Because of CVirus"
EU to Ban American Travelers Because of the Coronavirus
By infostormer -June 27, 20200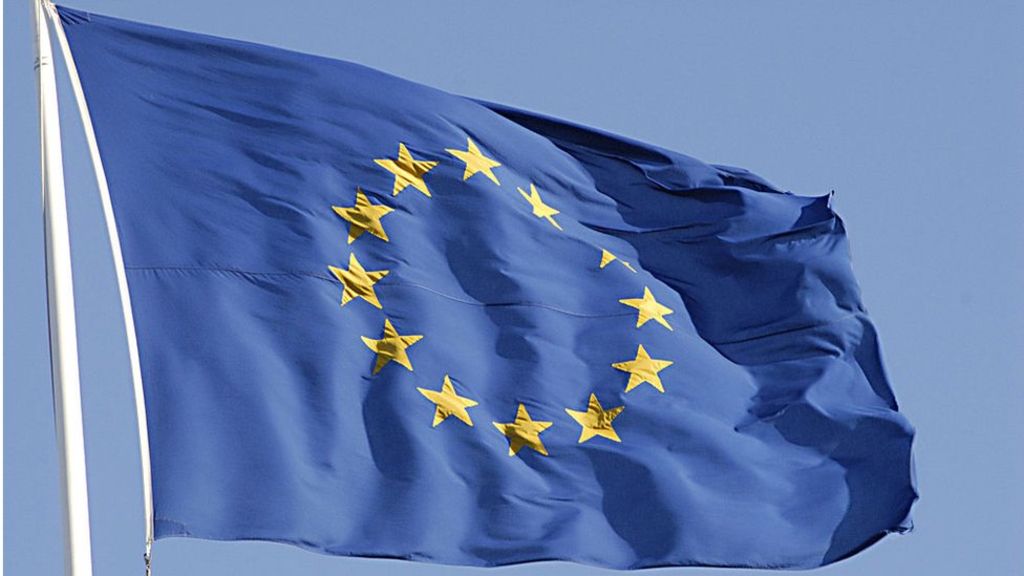 The European Union is apparently going to ban American travelers because of the coronavirus.ABC News✔@ABC
BREAKING: EU to ban US travelers due to spike in coronavirus cases, source says. https://abcn.ws/2NzcJJb Coronavirus updates: 82% of Alabama's ICU beds full as COVID-19 cases soarMany states are also pausing their reopening plans as coronavirus numbers rise throughout the U.S.abcnews.go.com1,499Twitter Ads info and privacy884 people are talking about this
This reeks of a political decision. The coronavirus is no more dangerous than the flu. This is more about hurting Donald Trump and his ability to get reelected than it has anything to do with public health. And the EU claiming that the coronavirus is such a big problem in America plays into that.
Everything about the coronavirus has been politicized.
Comment: As an American I wouldn't want to go there anyways especially as the EU is infested with terrorist rapists-criminals from other countries. Who would???? Still hope I can go to RUSSIA!!!