Zionist Mafia Man Soros Above the Law?
Project Veritas Exposes Antifa Links to George Soros and Other Jews
By infostormer -June 13, 20203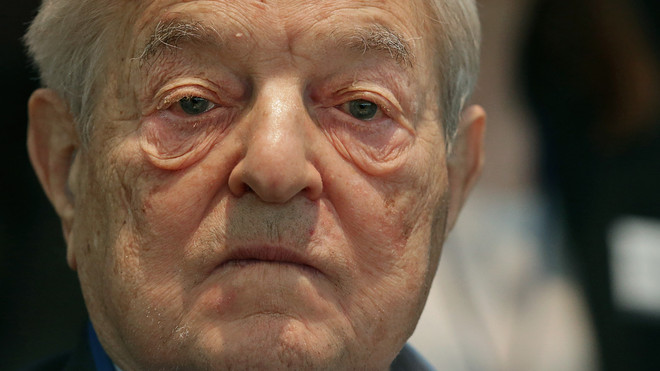 Anti-fascist groups are terrorist operations funded by Jews. We have known this for a very long time.
A new Project Veritas video has further confirmed this. They obtained undercover video confirming their financial connections to the Jews George Soros and Tom Steyer.Project Veritas✔@Project_Veritas
BREAKING: George Soros and @TomSteyer named as financial supporters of @RefuseFascism national organizers

"We did get a grant from [Soros]"

"We're trying to meet with @TomSteyer…has political ambitions…not want to be directly connected"#DefundAntifa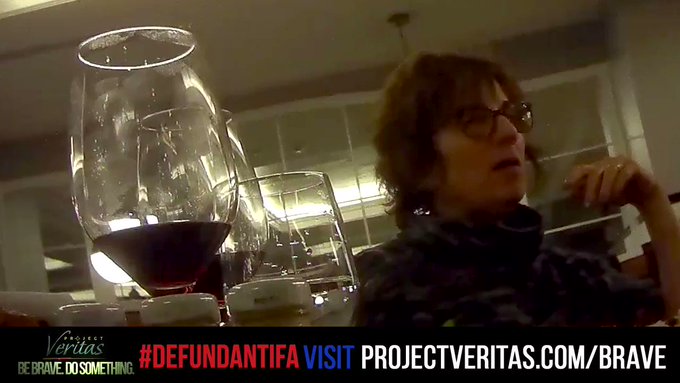 8,456Twitter Ads info and privacy7,422 people are talking about this
There's nothing else to say about this.
If you don't like anti-fascist groups, than you shouldn't like Jews because Jews are the ones financing these terrorist operations.
Perhaps the Jews who are financing these groups should be arrested under domestic terrorism laws. Remember the war on terror? Unfortunately, the war on terror doesn't seem to apply to these literal Jewish terrorist groups. They seem to be immune from this. It's almost as if Jews are above the law.